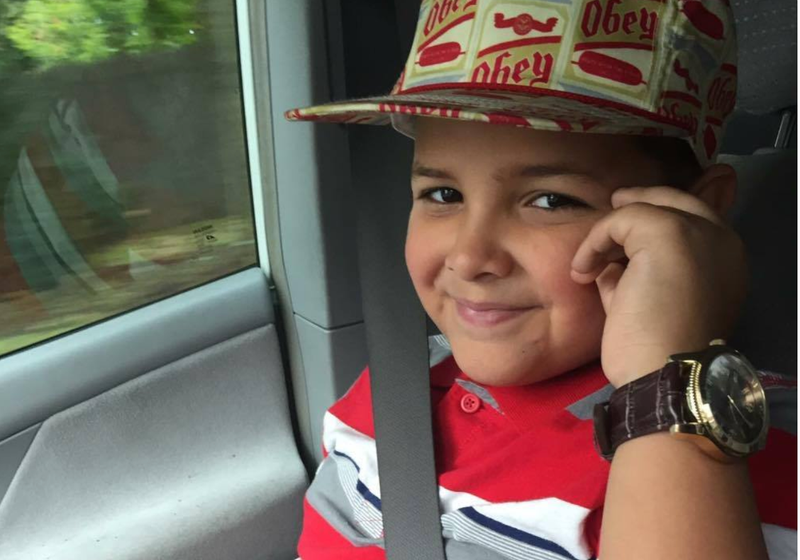 Most of us were saddened and disgusted by the graphic photo of the little boy from Claremont, N.H., who was nearly hanged from a tree. If that wasn't bad enough, the town's police chief went on record shortly thereafter, saying of the kids who assaulted the biracial 8-year-old: "Mistakes they make as a young child…
Updated Wednesday, April 19, 2017, 10:26 a.m. EDT: Jose Baez, the attorney who represented Hernandez in his double-homicide trial, has launched an investigation on behalf of Hernandez. Baez says he believes it's possible his former client was murdered by either inmates or prison officials, according to TMZ Sports.
Atlanta Mayor Kasim Reed issued a statement Thursday afternoon announcing that the case regarding a black man found hanging from a tree in the city's Piedmont Park has been referred to the FBI, the Atlanta Journal-Constitution reports.