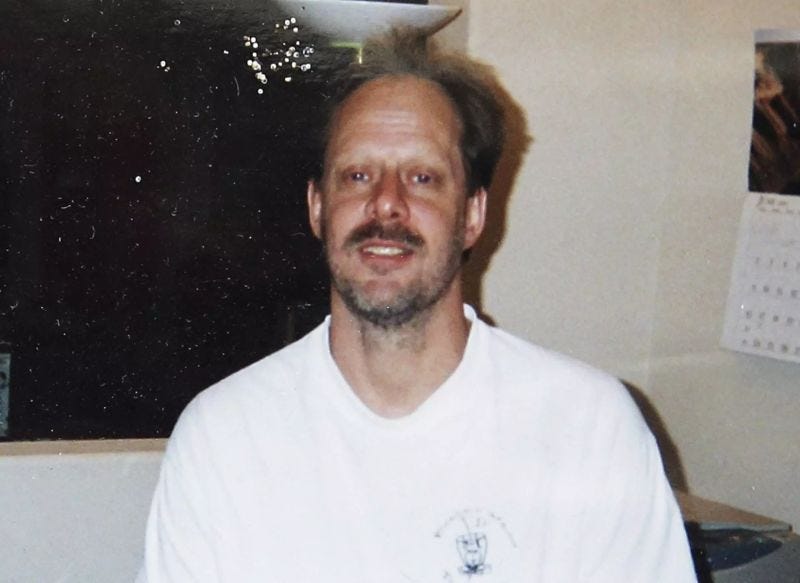 You may have been wondering, as my colleague, The Root staff writer Monique Judge, recently did, why "Las Vegas shooter" is trending again. It's because authorities have found a mass of child pornography on his computer, according to authorities.

A former elementary school volunteer who was already facing several charges related to allegedly producing child pornography was indicted Monday on two additional sex charges by a federal grand jury, the Washington Post reports.
Eric Chavis of Columbus, Ohio, has been sentenced to 15 years in prison after making sexually explicit music videos featuring underage teenage girls, leading one of his victims to attempt suicide, according to the New York Daily News.