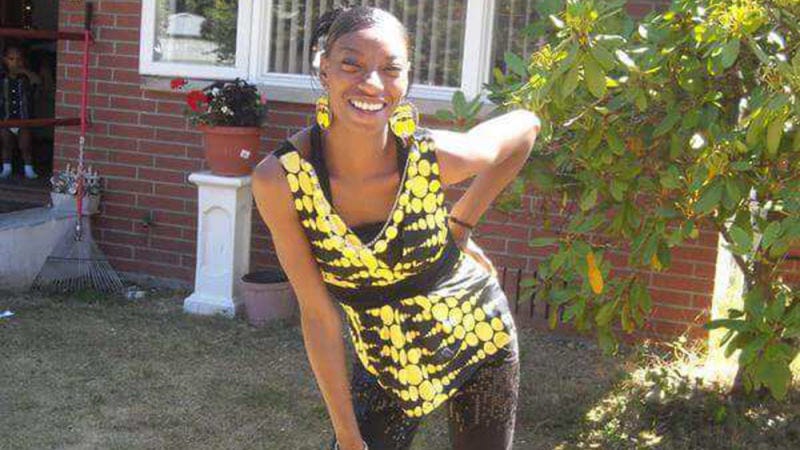 Recently, Damon Young of VSB wrote a tongue-in-cheek piece about why black folk should never, ever, ever, ever, ever call the police. And though—as black folk are wont to do—Young used humor to explicate a tragic reality, it is cases like Charleena Lyles' that drive this home.

Often, after an intense therapy appointment, instead of sitting in my car, folded across the steering wheel before I have the strength to face the rest of the day, I make a detour to the T.J. Maxx on the way home. I don't always buy anything; I just wander the racks and flip through organized chaos, waiting for my…
"Powerful black men like Chris Lighty don't shoot themselves. It makes no sense, but somehow there he was, lying in the casket with a bullet in his skull." This statement, shared by Reggie Ossé, captured many of our original thoughts when learning that hip-hop mogul Chris Lighty died from an apparent suicide in 2012.
We're living in a DIY culture, and there's no one more DIY than bloggers. Blogging is a means of communication, self-expression, culture, news and so much more. And the people who create blogs are typically ridiculously talented and effortlessly wear the responsibility of being a voice for their culture.