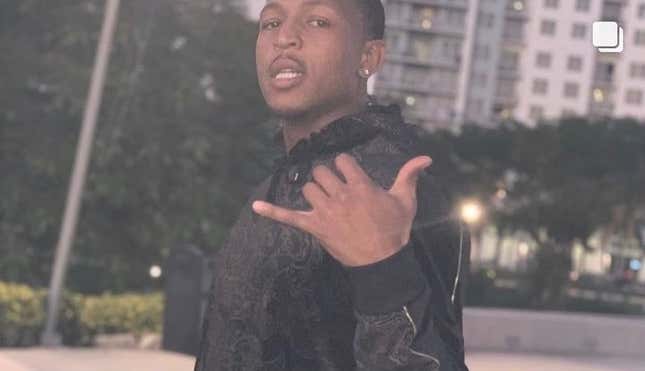 The family of Ray Lewis III, son of Hall of Famer Ray Lewis, passed away at 28 years old, according to a post from his brother. In a heartfelt Instagram story, Ray Lewis III's younger brother, Rashaan Lewis, revealed that he had died.
Tackling A Black Maternal Health Crisis & Embracing Reproductive Justice | The Root Institute
"Really can't believe I'm even typing this, but RIP big brother," wrote Rashaan Lewis. "A true angel. I pray you are at peace now because ik how much you were really hurt. I don't and won't ever have the words, man, cuz, this pain right here . . . I love you, I love you, I love you. Your niece is gone miss you, but she will hear about u over and over. Just watch over us all, big bruh. Be our guardian. I promise I'll make you smile and proud."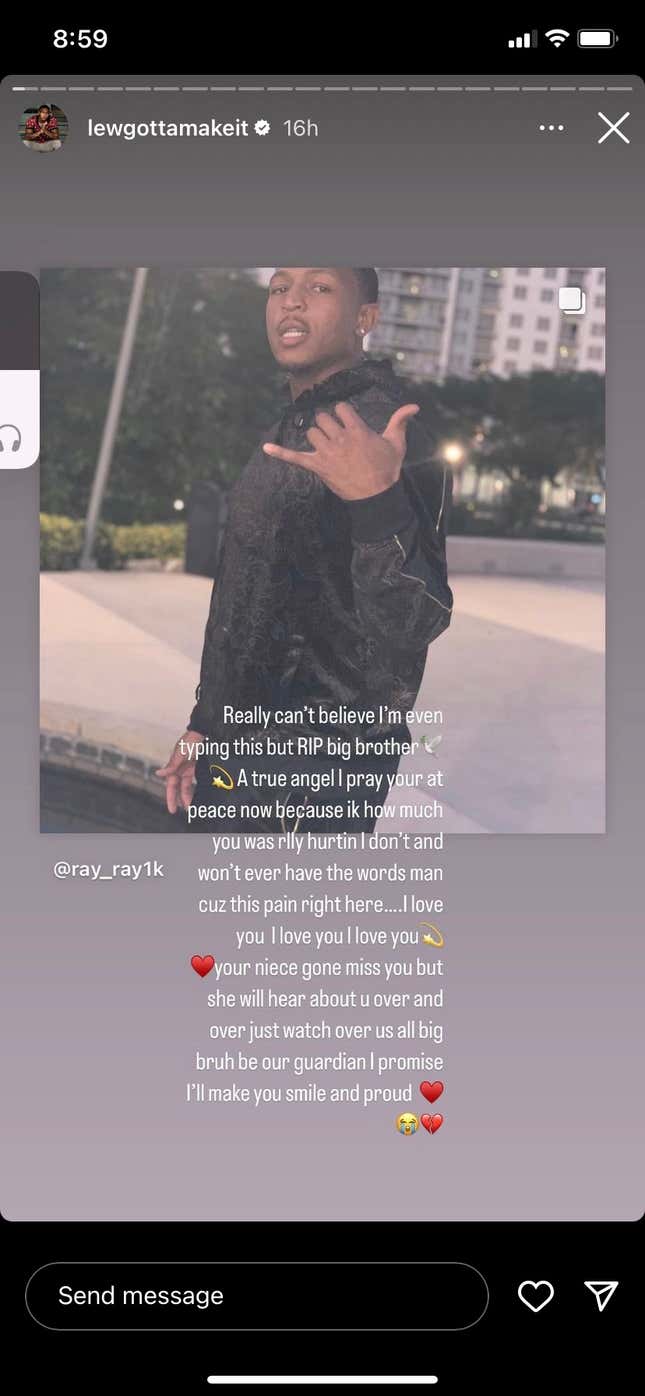 The exact details of his death are not public at this time. And his father, Ray Lewis, who played for the Baltimore Ravens for 17 years, does not appear to have spoken publicly about his passing yet.
Like his father, Ray Lewis III appears to have been a gifted athlete and football player. At Lake Mary Prep Highschool in Florida, Ray was reportedly a star running back with an impressive record. He went on to play football in college. He played for the University of Miami, Coastal Carolina University, and Virginia Union University.
The Virginia Union Associate Head Coach, Diego Ryland, spoke to TMZ after Ray Lewis III's passing, calling his death "very unfortunate."
"Great young man and a better teammate. The entire Virginia Union University community is praying for the family as they deal with the loss of Ray," Ryland told TMZ Sports.