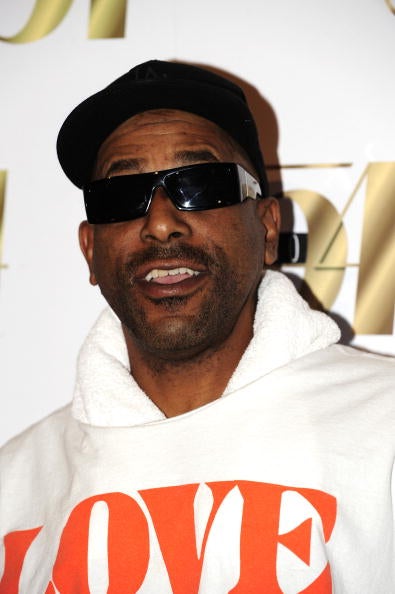 The Urban Daily is reporting that rapper Tone Loc was arrested over the weekend for felony domestic violence. The rapper, known for his gravely voice and 1980s hits "Wild Thing" and "Funky Cold Medina," was arrested at an apartment complex in Burbank, Calif., for an alleged altercation with the mother of his child. He was being held on $50,000 bond at press time.
We guess they don't call him Loc for nothing. We'll add him to the long list of alleged "celebrity" domestic batterers, who seem to come about fairly regularly. Tone Loc is known as a rapper-actor. Perhaps he should try acting like he has some sense?
Read more at the Urban Daily. 
In other news: Will Lupe Fiasco Appear on 'The O'Reilly Factor'?
Like The Root on Facebook. Follow us on Twitter.