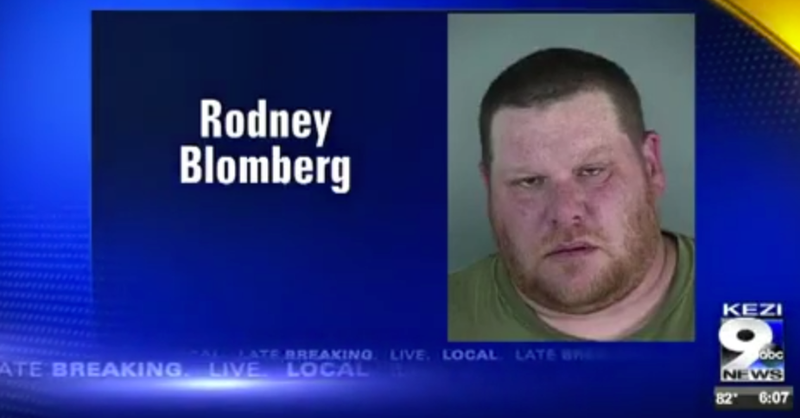 A Lane County, Ore., man is facing a charge of intimidation after allegedly threatening a black Lake County resident at his home and using racial slurs, KEZI reports.
According to the local deputies, four men in two vehicles approached the victim at his residence. One of the vehicles allegedly had a Confederate flag secured to it.
Rodney Blomberg is accused of confronting the victim, telling him that he wasn't welcome, using racial slurs and threatening the man, saying that black people "get hung in these parts."
Blomberg pleaded not guilty to the intimidation charge and is due back in court Aug. 15.


Read more at KEZI.