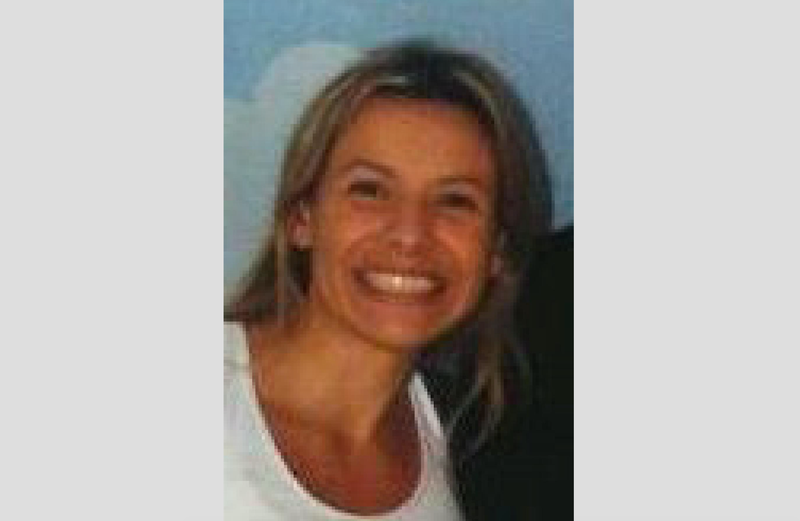 A Staten Island, N.Y., chiropractor is facing charges of aggravated harassment, stalking and violating an order of protection after going on a racist, threatening rant against a black New York City police officer and the black child of a white crossing guard.
According to the New York Daily News, Danielle Serini had the gall to send letters, which were filled with racist statements and threats, to the city's 120th Precinct on Monday, addressed to Police Officer Ebony Glover and school crossing guard Jennifer Becker's child.
"My next opportunity will be getting rid of you and that ugly ass nigger child of the crossing guard," Serini wrote to Glover, court documents say. "Keep thinking he's safe in school, but when the opportunity hits, it will with a bang. Niggers don't belong in my neighborhood."
The harassment didn't start there. Court records show that Serini sent a bag of Dum Dum lollipops to both Glover's and Becker's homes on March 7. In her letter, she referenced the package.
"Enjoy the pops dum dum," she wrote. "Don't think for a moment I forgot about the so-called crossing guard that is never doing her job. In due time!"
Serini runs a chiropractic office across from Public School 29 in the city's Staten Island borough, where Becker works. Apparently she has been having some sort of ongoing dispute with Becker and Glover, who is responsible for monitoring cross guards at the school.
Since April 2016, Serini has reportedly yelled at crossing guards and cops near the school, accusing them of ticketing her clients. Court records says that she has spit at Becker and called her a "fucking cunt," flipping her the bird as she passed.
Becker got an order of protection against the chiropractor in June 2016, but last month Serini started throwing Dum Dum lollipops at the crossing guard.
Serini was ordered held on $3,500 bail after the arraignment.
Serini's lawyer, Yan Katsnelson, told SI Live that his client will fight the charges and clear her name.
"These allegations are baseless and ridiculous," Katsnelson said, adding that the 2016 charges were baseless. "This is a complete waste of taxpayer money."
Read more at the New York Daily News and SI Live.