After pledging allegiance to his lord and savior Donald Trump, Kanye West earned the eternal scorn of the black community and it's been a bumpy ride ever since.
Yet despite his unprecedented heel turn, that MAGA money is different—as evidenced by Mr. Kardashian topping Forbes' 2019 list of highest-paid hip-hop acts for the first time ever.

According to Forbes, the Chicago native can thank his burgeoning fashion empire for helping him reel in an astonishing $150 million, nearly twice as much as his former mentor Jay-Z, who came in at a distant second with $81 million.

In 2018, Kanye placed 10th on the list with an impressive $27.5 million. But with Yeezy, his lucrative footwear and apparel partnership with Adidas, set to collect over $1.5 billion this year, it's clear that the "Jesus Walks" rapper is living his best life.

After Jay-Z, number three on the list is Drake. The reigning heavyweight Spotify champion of the world pulled in $75 million, while Diddy came in fourth with $70 million. The top five is rounded out by Travis Scott, whose $58 million has Kris Jenner's fingerprints all over it.

G/O Media may get a commission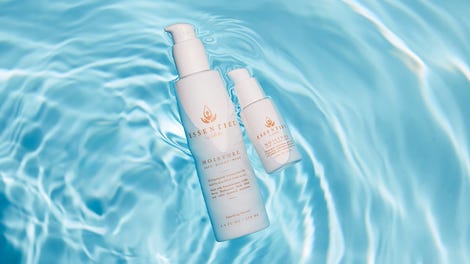 20% off
Essentiel by Adele
Here's the full list, including newcomers Donald Glover at number 10 and Cardi B at 13:

20. Pitbull ($18 million)

19. Wiz Khalifa ($18.5 million)

18. Nas ($19 million)

17. Future ($19.5 million)

16. Birdman ($20 million)

15. Meek Mill ($21 million)

14. Swizz Beatz ($23 million)

13. Cardi B ($28 million)

12. Nicki Minaj ($29 million)

11. J. Cole ($31 million)

10. Childish Gambino ($35 million)

9. Migos ($36 million)

8. Kendrick Lamar ($38.5 million)

7. DJ Khaled ($40 million)

6. Eminem ($50 million)

5. Travis Scott ($58 million)

4. Diddy ($70 million)

3. Drake ($75 million)

2. Jay-Z ($81 million)
1. Kanye West ($150 million)
That's a combined $860 million, a 33 percent jump from last year's $648 million. Damn!

I suppose now would be an opportune time to ask The Root for a raise.