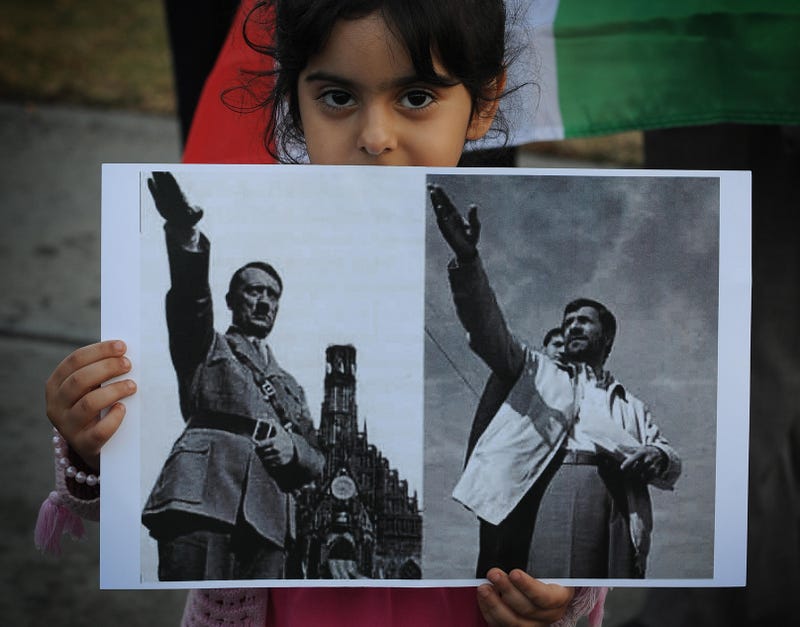 The haps on the caps from CNN:
-The Iranian government has arrested several foreign nationals, some holding British passports in connection with the post-elections unrest
-Intelligence Minister Gholamhossein Mohseni-Ezhei told reporters that some with links to the West and Israel had planned bombings ahead of the June 12 presidential election
-Mohseni-Ezhei said to reporters of the Fars news agency "England is among the countries that fan the flames with their heavy propaganda, which is against all diplomatic norms."
-In, Tehran residents await word on whether or not a large scale peaceful demonstration worked out. Spotty internet connection and fear of using other modes of communication have left many largely in the dark.
-Information is also hard to come by because of Iran's international journalist ban.
-"According to Reporters Without Borders, 36 journalists have been arrested, 26 of them Iranian, since the June 12 presidential election while "many others" are missing."
CNN spoke to one woman and she had this to say:
"It's beyond fear," said a woman arriving at a U.S. airport from Iran who still did not want her name used for fear for her safety. "The situation is more like terror."