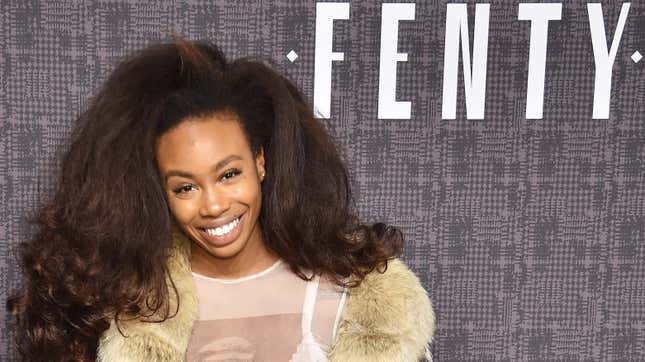 It's been nearly a month since SZA reported being racially profiled in Sephora's Calabasas location, and by all appearances, the beauty chain has yet to make it up to its former employee-turned-international superstar for the incident.
Cedric the Entertainer Shares Details Of His First Crime Novel & Tackles Our Random Rapid Fire Questions
But at least one person took note of SZA's online plea to "cop her Fenty in peace." W magazine reports that over the holiday weekend, the Grammy nominee received a Fenty Beauty gift card in an undisclosed amount from none other than Rihanna herself, as revealed by SZA in an Instagram story.
To those familiar with the camaraderie between the two, the gift should come as no surprise. Each has been spotted at the other's launches and concerts, and SZA was even one of Fenty Beauty's earliest campaign stars when the line launched in 2017.
And while Sephora likely still owes SZA its own recompense for her humiliation at the hands of their employee, at least she won't have to do without her favorite brand while they get it together. The note included with her gift card read, "Go buy yo Fenty Beauty in peace sis!"