The Justice Department announced Friday that it would be bringing civil rights charges against the student suspected of tying a noose around the neck of a statue depicting an African-American civil rights leader stationed on the campus of the University of Mississippi.
According to a DOJ press statement, Graeme Phillip Harris, a former freshman at the school, was indicted by a federal grand jury on conspiracy to violate civil rights and one count of "using a threat of force to intimidate African-American students because of their race or color." 
The incident happened in February. Harris, and two other students who were members of the university's Sigma Phi Epsilon fraternity, snuck out in the middle of the night and tied a noose, as well as draped the Confederate flag, around the neck of the statue of James Meredith, authorities charged. Meredith was the university's first African-American student after the school integrated and began admitting black students in 1962.
Attorney General Eric Holder expressed his disgust with the incident. "This shameful and ignorant act is an insult to all Americans and a violation of our most strongly held values," Holder said. "No one should ever be made to feel threatened or intimidated because of what they look like or who they are."
"By taking appropriate action to hold wrongdoers accountable, the Department of Justice is sending a clear message that flagrant infringements of our historic civil rights will not go unnoticed or unpunished," the attorney general concluded.
G/O Media may get a commission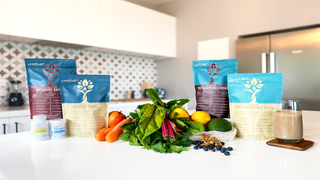 Read more at the Justice Department.