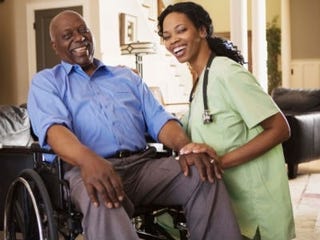 Celgene Corp. in Berkeley Heights, N.J., has an opening for a patient-support specialist. The full-time position involves providing assistance to patients and health care providers, resolving reimbursement issues and liaising with pharmacies. The patient-support specialist will work under the supervision of the manager of reimbursement and patient-support services to independently manage a case load for a district aligned to Celgene's field force structure. He or she will document these cases to ensure customer satisfaction and resolution.
To qualify for the post of patient-support specialist, candidates must have a bachelor's degree; an R.N., RPH, MSW or CPhT is a plus. A minimum of two years' experience in oncology or the pharmaceutical or health care industry is required.
Find this job listing and others in The Root's Jobs section.