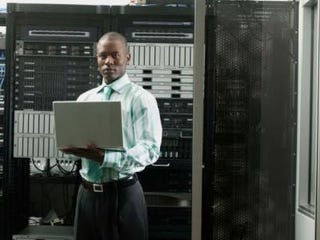 First Citizens Bank in Raleigh, N.C., is seeking a Java developer. The full-time programmer will develop new software, evaluate purchased software and maintain and enhance existing software to facilitate all company needs. The Java developer will provide 24-hour, seven-day product-system support and will work with project managers, peers, business analysts and end users to accomplish tasks.
The ideal candidate will have a bachelor's degree and four years' experience in software application development, with at least two years' programming experience in Java. Candidates with a high school diploma or GED and a minimum of 8 years' experience can also apply.
Find this job listing and others in The Root's Jobs section.