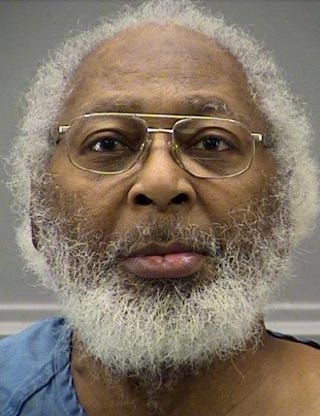 The brother of an Ohio pastor who is accused of shooting and killing the pastor during a Sunday church service has pleaded not guilty, court records note, Reuters reports. 
The man, Daniel Gregory Schooler, 68, is facing a possible life sentence without parole if convicted in the murder of his brother, the Rev. William B Schooler, 70, at St. Peter's Missionary Baptist Church in Dayton. Daniel Schooler's bail was set at $1 million in a court appearance Wednesday, the newswire notes. 
According to the report, Dayton police are still unclear as to what motivated the shooting, which occurred inside a church office during service.
The pastor was shot four times with a stolen .380-caliber handgun. The final shot was witnessed by his wife, Helen Schooler, court documents state. After the shooting, the brother reportedly put the weapon down and waited for police to arrest him. 
Daniel Schooler has been charged with one count of aggravated murder, two counts of murder and felonious assault, and with having weapons while under disability, Reuters notes.
Read more at Reuters.