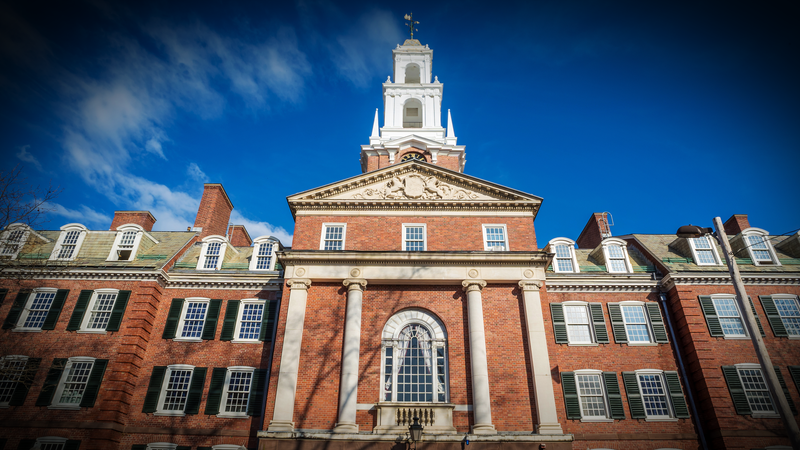 When I was a little kid, my mother forbade me and my sisters to hit each other. Sometimes, however, when we were really mad, we would push each other into a corner, start swinging our arms wildly and scream, "I was doing this first." We'd inform the person in the corner that they were free to exit the corner at any time, but if they caught one of those wild punches, it wasn't our fault. In our child brains, it made all the sense in the world. It excused us from any pain we inflicted, because, hey—I was doing this first.

They call that "whitepeopleing" now.
Of all the distasteful, repugnant and annoying habits that fit under that catchall term, perhaps the most admirable is wypipo's extraordinary ability to manufacture outrage. Wypipo can get mad about anything—Cheerios commercials, fist bumps, Santa Clauses with melanin—you name it. This weekend, they had barely rehydrated from all the tears they expelled over Netflix's Dear White People when the greatest foe of the entire whitepeopleing movement reared its ugly head: political correctness.
After months of protests by students, on Saturday, Yale University announced that one of its residential undergraduate colleges will no longer be named Calhoun College. The Ivy League university will rename the college, named after famed South Carolina politician and white supremacist John C. Calhoun, after Grace Murray Hopper—a naval officer, computer pioneer and Yale alumna.