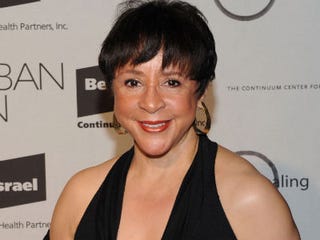 BET co-founder Sheila Johnson has teamed up with Arianna Huffington to launch Huffpost GlobalBlack — a section of the Huffington Post geared toward an African-American audience.
According to today's press release, the site, which is set to launch in March, "will focus on current events and cultural trends from a black perspective from across the globe — from politics and economics to music and sports — and will feature content ranging from dynamic storytelling to investigative reporting." Best of luck to Johnson and Huffington — may their new venture become the second-best black website.
Read more at the Wrap.
In other news: Hawaii Governor Finds Documentation of Obama's Birth.
Lauren is a former Deputy Editor of The Root.