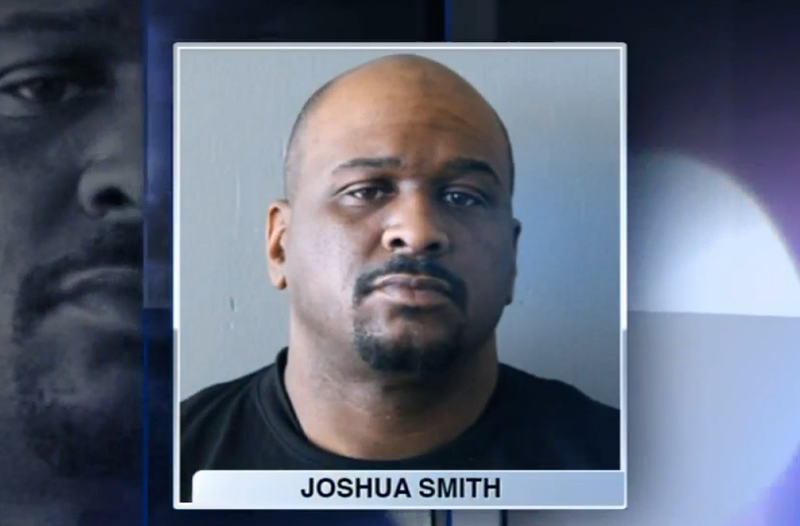 A Chicago man is facing first-degree murder charges in connection with the shooting death of a Cook County judge earlier this week.
Joshua Smith, 37, who was arrested after going to a police station to be questioned, was also charged with attempted first-degree murder and obstruction, CNN reports.
Associate Circuit Court Judge Raymond Myles, 66, was killed outside his Chicago home early Monday morning. A 52-year-old woman he was with was also wounded in the incident.
Chief of Detectives Melissa Staples said that footage from home-surveillance systems played a crucial role in tracking down a car that police believe was used in an attempted robbery. The cameras picked up a license plate, according to Staples. Authorities do not suspect that the owner of the car was involved in the incident.