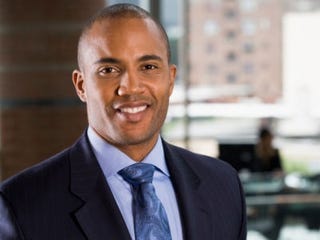 Microsoft in Austin, Texas, is seeking a LAR marketing manager. The manager will work with Dell, EnPointe, PC Mall and Zones and will own the investment strategies focused on the SMSP business. The LAR marketing manager will work closely with national sales and marketing leaders at Microsoft, as well as with partner executives and their teams to develop plans that help drive revenue. 
He or she will be will be responsible for driving integrated marketing plans and score-card metrics success around cloud, data center, information worker, productivity and modern devices. In addition, the manager will develop and maintain strong relationships with the national Microsoft business-development team and with partner executives and their teams. The person in this position will influence overall sales and marketing strategy for national strategic partners, identify new potential opportunities across various customer segments and strategically apply data to influence program or campaign plans.
To apply for this job, candidates should have a bachelor's degree, MBA or equivalent and at least eight to 10 years' experience in sales and marketing, preferably within the channel partner ecosystem.
Find this job listing and others in The Root's Jobs section.