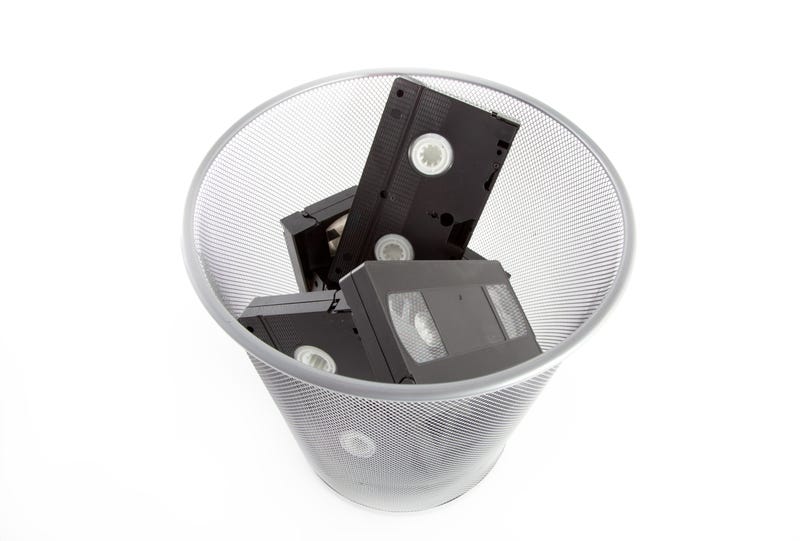 Out of the rise of #BlackLivesMatter and the intense media scrutiny of police killings came a narrative about a brand-new, magical tool that could miraculously end police brutality by shining a light on law-enforcement misconduct. Somehow, as the public watched the endless stream of cop killings on video, everyone unquestioningly accepted the theory that more video was the answer. According to this universally endorsed hypothesis, if people could see the dashcam, bodycam and cellphone footage, it would curb police brutality.
But they forgot about one thing: the delete button.
As agencies have implemented these new techniques, stories about individual cops and entire departments erasing camera footage have become routine. Here are five egregious examples of how far cops have gone to destroy video evidence.
1. Albuquerque's Quirky Lapel Cameras
For years, lawyers and brutality victims wondered why police footage from this one town always seemed to blur or disappear at the exact wrong second. In a sworn affidavit, Reynaldo Chaves, a former Albuquerque, N.M., cop who was designated the department's "custodian of public records," testified that the Police Department routinely altered and deleted lapel-camera footage, including two police shootings. In the nine-page document, Chaves revealed an organized effort by the city to destroy evidence of the police shooting of Mary Hawkes that extended all the way up the ladder to the city attorney and police leadership:
21. Specifically, I know that from 2013 to the spring of 2014, the primary person in the Criminal Forensic Unit of the City of Albuquerque Police Department, Frank Pezzano, knew how to encrypt and/or erase Taser lapel camera video with a possible result being lapel camera video would either appear blank, encrypted, altered or corrupted when produced to media and/or attorneys ...
When he learned about this, Chaves said he discovered that the Police Department hierarchy even trained other units, including public information officers and command staff, in how to alter or delete the video. They could make footage too blurry to tell what happened, or remove seconds of video footage.
Chaves says that when he personally told the chain of command and the city attorney about the malfeasance, and the request for video of Hawkes' killing, the assistant chief and the deputy chief of police explained that he should stall until they could "make it disappear." The revelations spurred new inquiries into another shooting in which two officers were charged with murder in the shooting of a homeless camper. That case ended in a mistrial when the jury couldn't decide on a verdict. If only there had been video ...