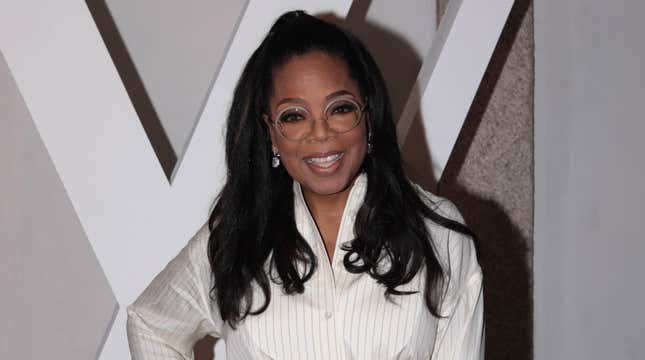 Oprah Winfrey is apparently being considered as Dianne Feinstein's replacement. Feinstein, the 89-year-old California senator and the oldest member of Congress, may choose to soon retire. Last week, Feinstein's office shared that she is suffering health complications following a case of shingles.
Beyoncé Becomes The Queen of The Grammys With Record Wins
Feinstein is currently the longest-serving Democrat in the Senate. Her spokesperson confirmed to CNN that she experienced Ramsay Hunt syndrome and encephalitis as part of the shingles diagnosis.
"While the encephalitis resolved itself shortly after she was released from the hospital in March, she continues to have complications from Ramsay Hunt syndrome," they said. Feinstein went back to the Senate earlier this month on May 10 after her illness to cast her vote.
There have been calls for her to resign due to health issues as well as her questionable cognitive abilities, which could lead Feinstein to retire before her term ends in 2025. Governor Gavin Newsom has the power to name a successor in case that happens.
During his 2021 anti-recall campaign, Newsom promised to appoint a Black woman in case a vacancy comes up. According to those in "California circles," Oprah is being considered for the role of caretaker. Winfrey has stated publicly she has considered running for president, but didn't seize the opportunity in 2020.
A 2024 Senate campaign has begun if Feinstein chooses to finish out her term. Her staff say she is following doctor's order and is adhering to a lighter schedule as she recovers from the aftermath of shingles, which includes balance and vision problems. Feinstein has also been using a wheelchair to get to committee meetings as well as her office.