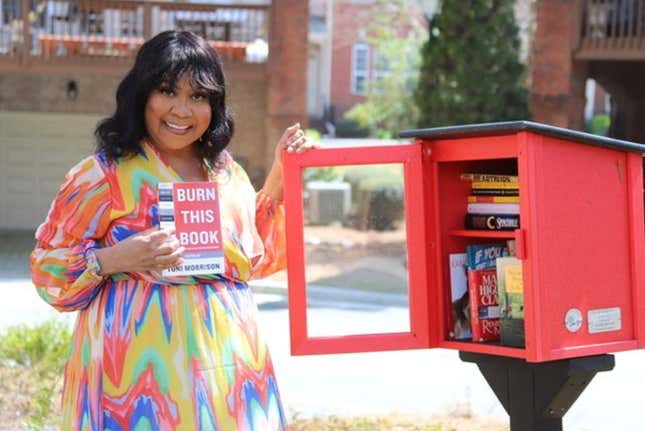 Before there was "50 Shades of Grey," there was Zane. Kristina LaFerne Roberts, the author behind the popular pen name, is responsible for writing some of the steamiest adult fiction on the market. Even though I was a young adult in the late 90s when her books first hit the scene, I still couldn't help but feel like I needed to sneak and read them behind my parents' back.
T-Boz & Chilli Tell Their Story For The First Time In TLC Forever, Our TV Pick This Week
Her work, which introduced stories of women living out their most provocative fantasies found massive mainstream success. And the popularity of her bestselling books, including "The Sex Chronicles" and "Nervous" eventually led to opportunities in Hollywood, including short-lived series Zane's Sex Chronicles and Zane's The Jump Off on the raciest cable network of them all, Cinemax (AKA Skinemax).
And, of course, her biggest come-up was 2014's "Addicted," which was adapted into a motion picture starring Boris Kodjoe.
Although Zane is famous for writing books that are made to make you blush, the vibe Kristina LaFerne Roberts gives off in real life is more soccer mom than seductress. The daughter of a theologian who taught at world-renowned institutions like Oxford and Yale, Roberts got into the urban erotica game by writing and self-publishing her stories after her kids were asleep. She found a following on her website, EroticaNoir.com, which caught the attention of Simon & Schuster and ultimately led to her book deal.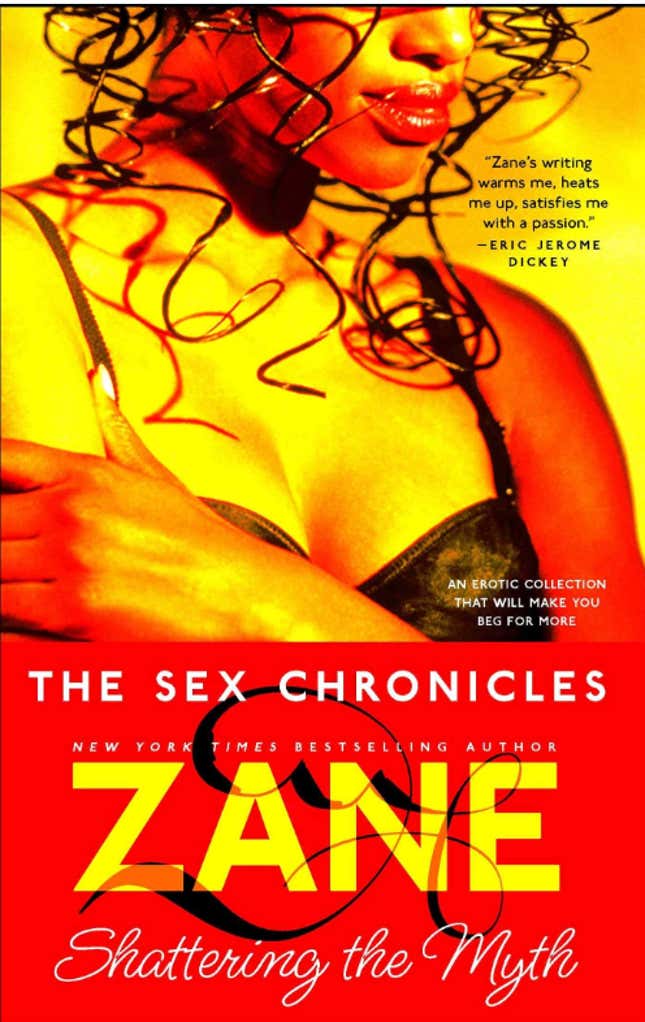 In a 2018 interview with HuffPost, Roberts admits she kept her sexy side hustle a secret from her parents at the beginning of her career.

"One reason I used the pen name was because my father is rather well-known in the religious community. He actually has — probably — more books out than I do. So I was nervous about that. But when he found out, it wasn't a big deal to him. I was kind of surprised at that. I told my mother, and she told my father, but for about five years they didn't know I was Zane," she said.

But Roberts' luck changed in 2014 when she was forced to file for bankruptcy after it was reported that she owed the IRS over $540,000 in back taxes. Maryland Comptroller Peter Franchot called her the state's "top tax cheat," with over 10 years of undeclared earnings.
Since then, folks have wondered what Zane has been up to. A quick Google search for her name generated results like, "Is Zane dead?" and "When did Zane die?" But don't worry, she's very much alive and doing her thing, including the 2018 erotic podcast, "Purple Panties," followed by 2022's "Let Me Go Ask," an erotic sex and dating podcast. And if you've ever thought about getting into the erotica game yourself, she even offers a self-paced writing and publishing bootcamp.