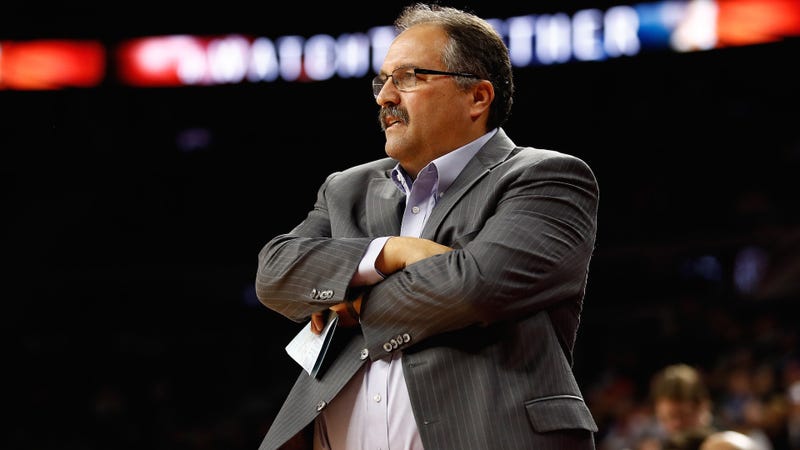 Stan Van Gundy praised the work of Colin Kaepernick and other athletes who have protested racial injustice in an op-ed for Time magazine today, complete with a list of specific policy proposals on the subject.
It's long been clear that Colin Kaepernick has become a bigger hero off the football field than he ever was on it. In a year that has seen the ripple effects of the quarterback's 2016 national anthem protests against racial injustice (protests that effectively barred him from playing the sport again but that have…
Last week, NFL Executive Vice President of Communications and Public Affairs Joe Lockhart told reporters that he fully expected Colin Kaepernick to be invited to attend the next meeting between NFL players, their representatives and the league to discuss how the NFL could better support players in their activism…
Houston Texans owner Bob McNair was "apologetic" Friday for comments he made last week referring to NFL players as "inmates" who couldn't be allowed "to run the prison." In the wake of his "apology," players on his team, others around the league and even some NBA players had plenty to say about his comments, as they…
Sharks winger Joel Ward said that he may kneel in protest during the national anthem in a San Jose Mercury News interview focusing on his experience as one of hockey's relatively few black players.