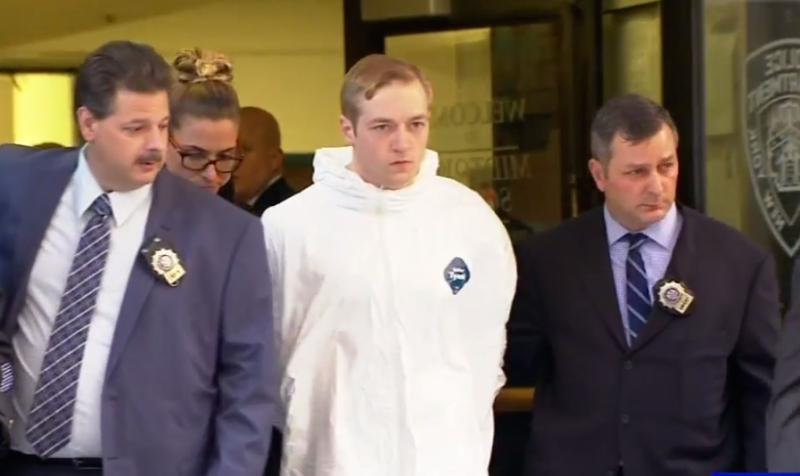 James Harris Jackson, a white supremacist who told investigators that he came to New York to kill black people, is now facing terrorism-related murder charges in the fatal stabbing of Timothy Caughman, Manhattan District Attorney Cyrus R. Vance Jr. announced Monday.
In total, Harris is now charged with murder as an act of terrorism in the first and second degrees, murder in the second degree as a hate crime, and three counts of criminal possession of a weapon, CNN notes.
"James Jackson prowled the streets of New York for three days in search of a black person to assassinate in order to launch a campaign of terrorism against our Manhattan community and the values we celebrate," Vance said in a statement.
Vance said that Jackson chose Caughman as a victom at random, stabbing the 66-year-old repeatedly in public, just because of his skin color.
Jackson had told the New York Daily News in an exclusive interview from Rikers Island jail that Caughman's killing was a "practice run" for a larger plan, adding that he would have preferred to have killed "a young thug" or "a successful older black man with blondes ... people you see in midtown," or "these younger guys that put white girls on the wrong path."