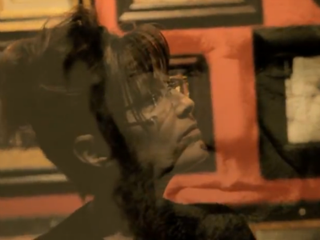 In honor of Presidents Day, Sarah Palin released a new video on her political action committee's website, SarahPAC.com. It's titled "Chords of Memory," and its message about "restoring" America is delivered against images of presidential monuments and Palin herself.
It has some wondering whether Palin still has her eye on the GOP nomination, especially since she just recently told Fox Business' Eric Bolling that in the case of a brokered convention, "all bets are off."
Check it out here:
Read more at Mediaite.
Like The Root on Facebook. Follow us on Twitter.