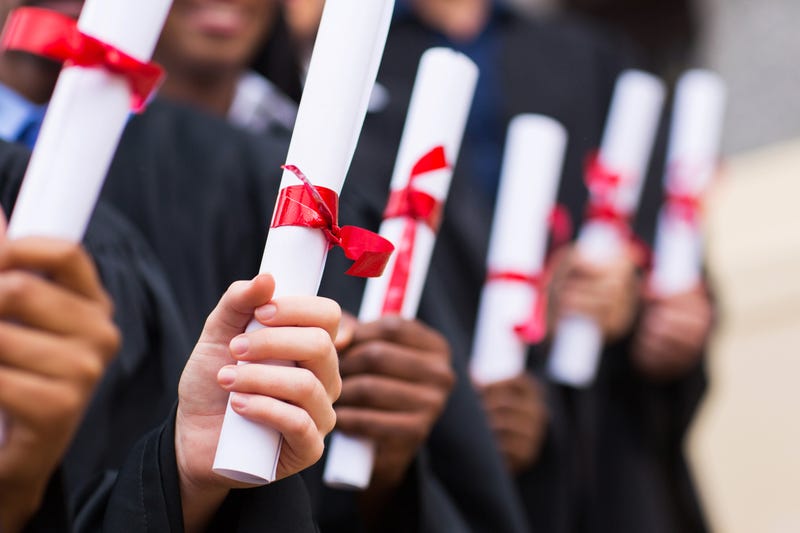 The University of Wisconsin-Madison student government is pushing forward the idea that black students should be offered free tuition and free housing at the school because of the nation's troubling history that legally barred black people from receiving an education during slavery.
According to the Associated Press, the Associated Students of Madison believe that the university remains out of reach for black students today, citing that students from suburban high schools are overrepresented. The group added that the consideration of standardized test scores—such as the ACT and SAT—in applications restricts opportunities for poor students, upholding "white supremacy."
As AP notes, race relations have been strained at the school, especially after news broke that a student who was trying to start a white nationalist group on campus had actually pleaded guilty in the arson of two black churches.