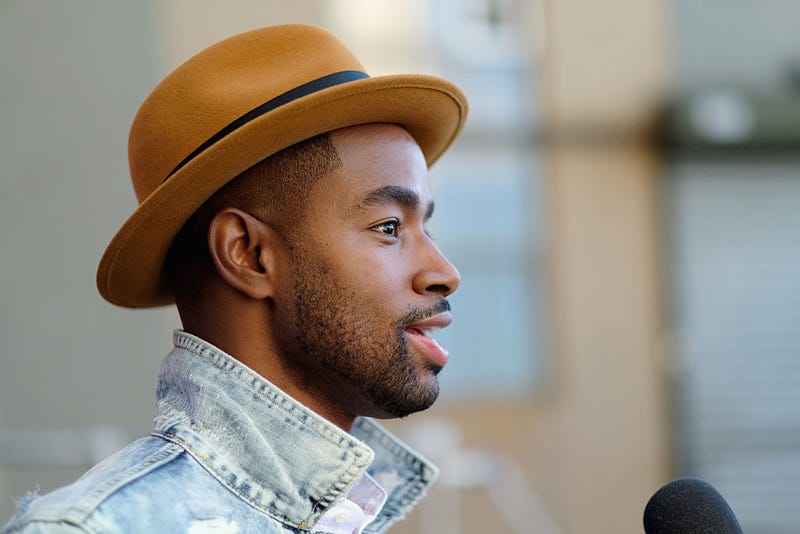 It's here. It's finally here. President Trump. We don't have to respect it, but that doesn't make it any less true.

A reality star who hates everyone except white men is president of the country, and the world is in retrograde. We know we said that episode 26 of the podcast would be the last depressing episode, but guess what? We're still depressed.
Miss Patti LaDanielle secretly began recording this episode because she works with the Russians, so you're going to hear me really excited about the new collaboration between skate god Supreme and fashion god Louis Vuitton. I have to find my happiness wherever I can.

Miss Patti Patti and I find comfort in our mutual hatred of Chrisette Michele. We don't really hate her, but we surely hate her decision to sing during Donald Trump's inauguration, acting as if she's a civil rights hero. Ma'am ...