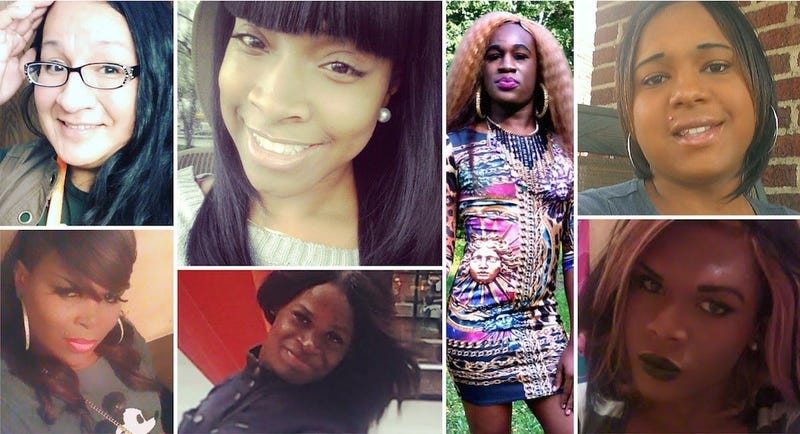 Nigerian writer and feminist Chimamanda Ngozi Adichie has been a favorite of mine since I first saw her "We Should All Be Feminists" speech. It was just a few months shy of Beyoncé's release of her iconic anthem "***Flawless," which heavily sampled Adichie's stripped-down thesis on what feminism means.

I was inspired by seeing another black women so unapologetically claim the feminist label and being willing to discuss it publicly. However, I should have known that her analysis on womanhood would exclude transgender women. Plenty of other mainstream feminists have shared their own transmisogynistic (anti-trans-women) views with a conflation of gender, sex and socialization in their core beliefs about equality.
Adichie's stake in this bubbled to the surface in a Channel 4 News interview that was released on Friday.
She began by gaslighting transgender people. On one hand, she wanted to give the appearance of inclusion and understanding, but on the other, she stripped trans women of their womanhood. By not being able to simply say, "Trans women are women," Adichie is categorizing trans women as an "other" from womanhood.
Trans women are a type of woman, just as women of color, disabled women and Christian women are types of women. Just as you would be bigoted to deny these women their womanhood, so would you be to deny trans women of theirs.