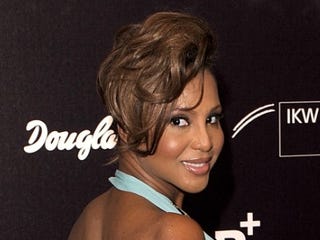 Toni Braxton has filed for bankruptcy and reportedly has unpaid debts in the U.S. ranging from $10 million to $50 million. According to the Chapter 7 documents she filed in California, Braxton is currently worth between $1 million and $10 million. If all of this debt sounds crazy, get this: She first filed for bankruptcy in 1998, and earlier this year the IRS filed a tax lien against her for nearly $400,000. Can somebody help Braxton out so that she can, uh, breathe again? Too soon?
Read more at CBS News.
Lauren is a former Deputy Editor of The Root.