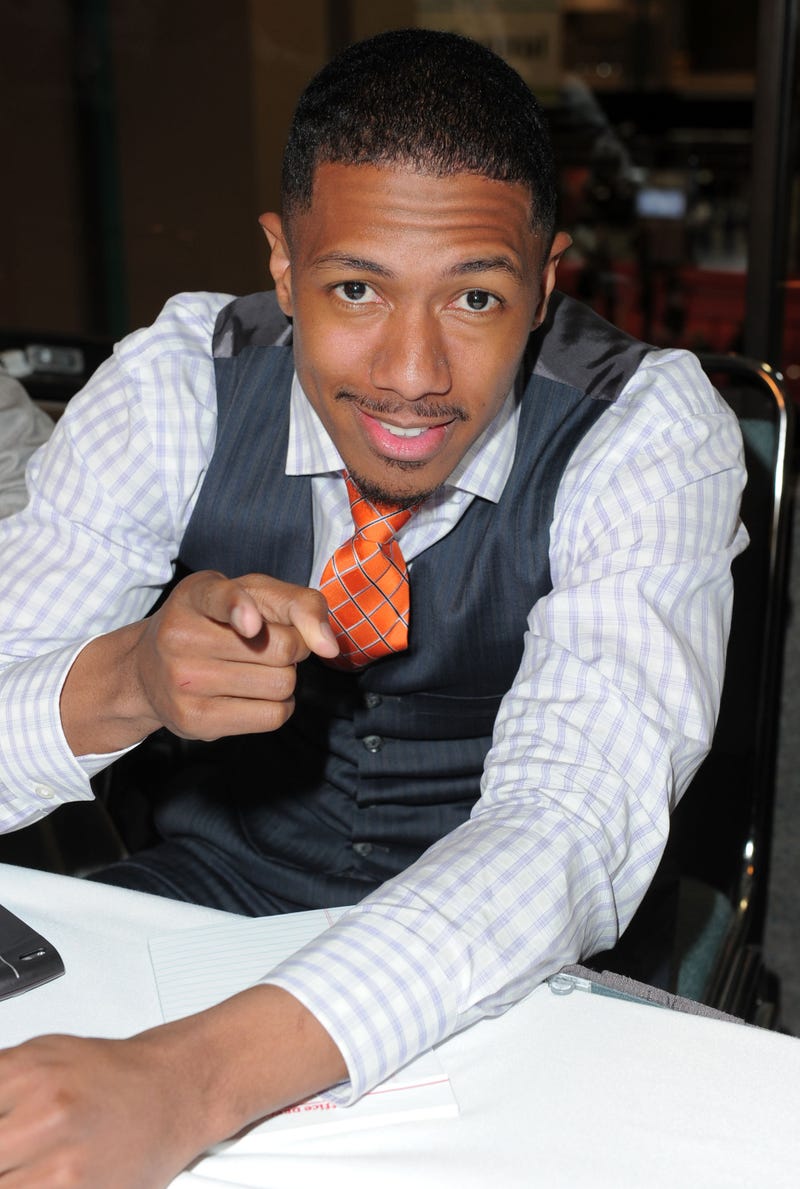 After a 19-year hiatus, actor comic and musician Nick Cannon will return to the stage as a stand-up comedian in his own stand-up special, Mr. Showbiz.

In his first-ever comedy special, Cannon says, he will dish about it all: fatherhood, his marriage to one of the most famous women in the world (Mariah Carey), his meager beginnings and even his beef with rapper Eminem. For those of you accustomed to a funny but cheesy Mr. Cannon, prepare to be surprised as the comedian promises to deliver edgy and risqué material.

Check Showtime to see a list of Mr. Showbiz's scheduled airings.
Previous recommendation: The Spring Issue of Jones Magazine.
Got ideas for The Root Recommends? Send them to recommendations@theroot.com. 
Like The Root on Facebook. Follow us on Twitter.