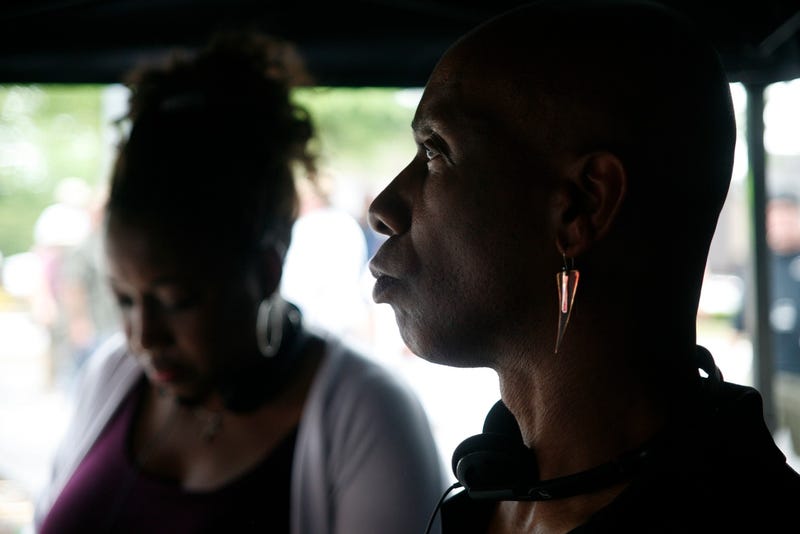 When it comes to portraying the black college experience on television or on the silver screen, most people will cite School Daze and A Different World as points of reference. Both of these put a fictional spin on life at an HBCU, and were way ahead of their time when it came to touching on topics such as sexual assault and other obstacles that students and the administration face at HBCUs.

Many people have compared BET's new series The Quad to both A Different World and School Daze, but just weeks after its premiere, the fictional drama, which is filmed on the campus of Morehouse, caught the ire of Hampton University President William R. Harvey. So much so, he penned an open letter to BET's Debra Lee about his displeasure with the fictional drama:
Devoid of any reference to academics, The Quad is about a president who is promiscuous, trustees who are unwilling to deal with a rogue band director, and a band director who condones criminal activity on the part of his drum major. ... The Quad will lead many to believe that HBCUs exist because of their marching bands; that our presidents are unethical; that our boards are dysfunctional and have misplaced priorities; that our faculty, students and administrators are driven by sex, alcohol, marijuana, low self-esteem, parties and a preoccupation with music; that it is acceptable to disrespect women; that university policy can be set by a band director; and that there are no standards of conduct or penalties for bad behavior. This depiction seems more analogous to a disgruntled, adolescent and unrealistic point of view that some may have. It also feeds a false narrative about the irrelevance of HBCUs.

Harvey went on to state that what he saw depicted on the series was "not accurate; rather, it was a bogus representation of very important and historic institutions."
When The Root initially interviewed Felicia D. Henderson, the show's executive producer, it was before Harvey issued his gripes about the show. Henderson spoke about the positive feedback she had received about the show.