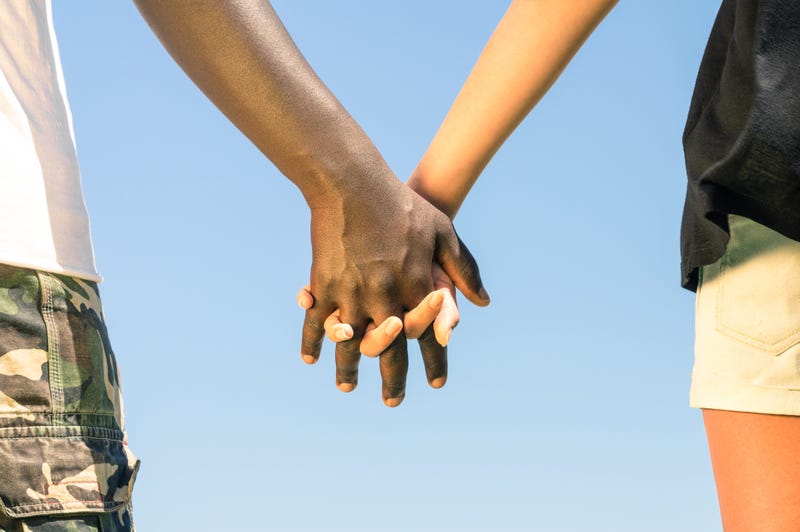 A Memphis, Tenn., high schooler who accused her parents of cutting her off because of her black boyfriend has raised almost $35,000 through a GoFundMe campaign meant to support her college tuition.

According to the Commercial Appeal, Allie Dowdle, a white senior at the private Hutchison School, created a GoFundMe campaign Jan. 11, pleading with the public to help her receive an education.
Dowdle explained that her misfortune started when she told her parents, Bill and Demetra Dowdle, that she was dating Michael Swift, who is black. Swift, the Commercial Appeal notes, is a former soccer standout at the Memphis University School who currently plays midfield and forward as a freshman at Clemson University. His father is former NFL player Michael Swift, who has played with the Carolina Panthers, Jacksonville Jaguars and San Diego Chargers.

Dowdle wrote in her campaign:
Hoping to share [Swift] with my family, I showed my parents his picture, and the conversation was over before it even began. My dad did not give me an option: he told me that I was not allowed to see Michael ever again. Why? Strictly because of skin color.


It wasn't a quiet "no," either. I'll never forget the yelling my parents did, when they expressed how disappointed they were in me, that I could do so much better. I did not know what to do. I couldn't comprehend how someone could be seen as less because of pigment. I still can't comprehend it, and I never will be able to.
Dowdle said that she continued to see Swift discreetly despite her parents' attitude, while fighting "to make my parents see Michael as a human being instead of just someone who is African American." She said that when she and Michael approached her parents again, they cut her off.