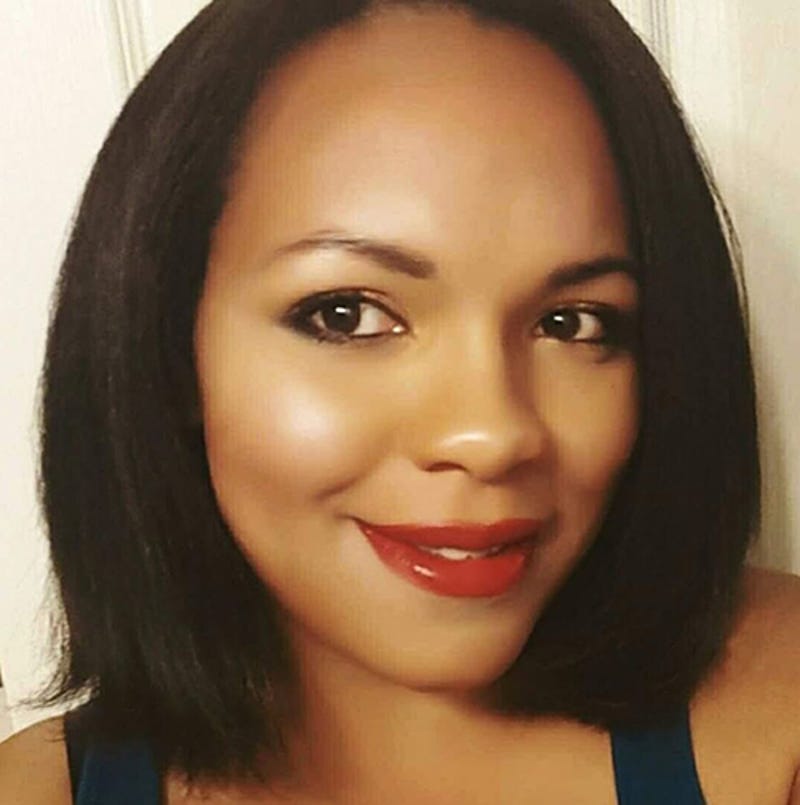 One mother's Facebook post has sparked a conversation about sharing and whether or not kids should be made to share. In a Facebook post, Alanya Kolberg wrote about an incident her son had at a park. Kolberg says that as soon as they arrived at the park, kids approached her son, Carson, and asked him to share his toys.…
A St. Louis dad, who only wants to be known as "Tommy," went viral recently after trolling his son at an NBA game and letting the world know the son wasn't there because his grades weren't up to par. Tommy and his 12-year-old son, Thomas, routinely attended the games together, but after Thomas transitioned from public…
I can't even pinpoint the moment I saw Alim Smith's artwork pop up on my Twitter feed. But once I saw his work, it immediately reminded me of something you'd imagine a modern-day Picasso creating. And with social media the way that it is, Smith is currently riding the wave of his viral internet fame.
Being cheated on sucks. But being cheated on, allowing yourself to sit in front of the person who cheated on you and watch him or her explain why, and then having the video go viral sucks even more. And that's exactly what happened to model Kourtney Jorge' and her ex-dirt-dawg of a boyfriend, Leonard.

A video has captured a group of middle school students from Royal Oak Middle School in Michigan chanting, "Build the wall," during lunch just one day after Donald Trump was elected president of the United States, the Detroit News reports.