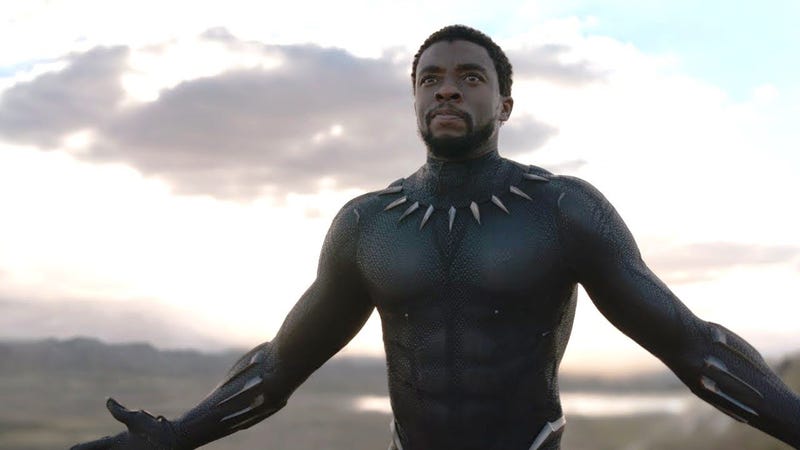 1. The screen at the 0:00 mark right before the trailer started. I know black screens are standard before a film starts and after it ends, but this black screen was an extra, deeper black. A Maya and Amiri at the Schomburg black. I saw this black and immediately felt compelled to take a shot of Henny. (AND I HATE…
Here's a tip for future journalists and writers: When you begin an article, you are supposed to open with a "lede"—an introductory paragraph that draws the reader into the story. I'm not going to do that. Instead, I'm going to sit this right here and go sip some English tea while you peruse this fuckery for a few…
This week, we've been faced with famous black men who clearly don't care about women. Rick Ross, who has a sordid history of rapey lyrics, proved just how rapey he could be in his latest appearance on The Breakfast Club.
Jay Z fans had a slight glimmer of hope when 4:44 started popping up on New York City billboards and social media. Most people suspected it was the name of Jay Z's new album or something involving his company Tidal. But now it seems as though some questions have been answered. Apparently, 4:44 is a short film by Tidal…
Ever since Nate Parker's film The Birth of a Nation earned a record $17.5 million distribution deal and walked away with the Grand Jury Prize and the Audience Award at the Sundance Film Festival back in January, the movie has been positioned as the film most likely to solve Hollywood's #OscarsSoWhite problem.