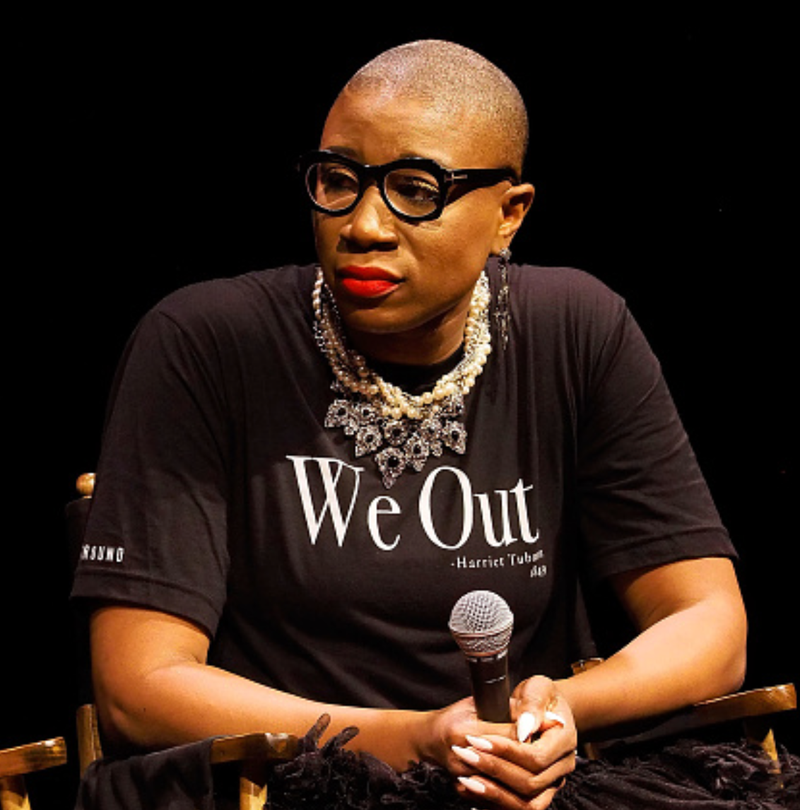 Last week, WGN America announced that it had canceled the critically acclaimed and riveting historical drama Underground. Allegedly moving in a more conservative, programming direction, the network is leaving behind a show that introduced millions of viewers to the relatively unknown network.
Over the last few years, I have spent a lot of time thinking, talking and writing about the war on drugs, particularly how it affects black women. And it is clear that the writers of WGN's Underground, the exceptional runaway hit show that tracks the movements on the Underground Railroad, have been, too.

Editor's note: During Black History Month, the focus is usually on historical figures who loomed larger than life, paving the way for the progress we experience today. But black history isn't just about telling stories of our past. History is being made every day and has been made throughout our lives; it's not just…
I was 14 years old when my parents took me to Costa Rica, and I was kicking and screaming the entire way. It was my first time abroad, and America Online had just established a monthly flat rate for unlimited usage. But instead of starting conversations online with the requisite "age, sex, location," I ended up…
A national historical park meant to honor Underground Railroad hero and iconic abolitionist Harriet Tubman in her hometown in upstate New York is getting closer and closer to becoming a reality, the Associated Press reports.