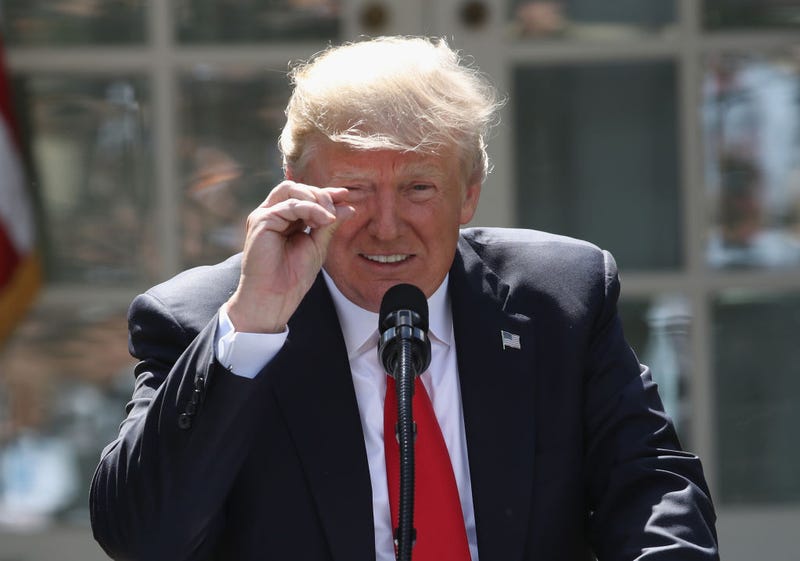 When flooding gives way to the destruction of American coastal cities, when the increased droughts and decreases in annual water lead to fewer crops and greater hunger scares among the poorest, when the day comes that today's warmest temperatures feel like cool breezes by comparison, and when the widespread political…
In 2005, Hurricane Katrina devastated New Orleans. Governmental neglect left majority-black wards destitute. Seventy-three percent of those displaced by Katrina were black, and more than one-third of them were estimated to have been poor.

President-elect Donald Trump dropped a lump of coal into the stockings of environmentalists with his nomination of Oklahoma Attorney General Scott Pruitt to head the Environmental Protection Agency. The selection of Pruitt, who joined a coalition of state attorneys general in suing the agency he's been nominated to…
It's no secret: The climate is changing, and black communities are on the front lines. From the Lower 9th Ward in New Orleans to the Rockaways in New York City and westward to San Francisco's East Bay, African Americans are bearing the brunt of climate impacts.