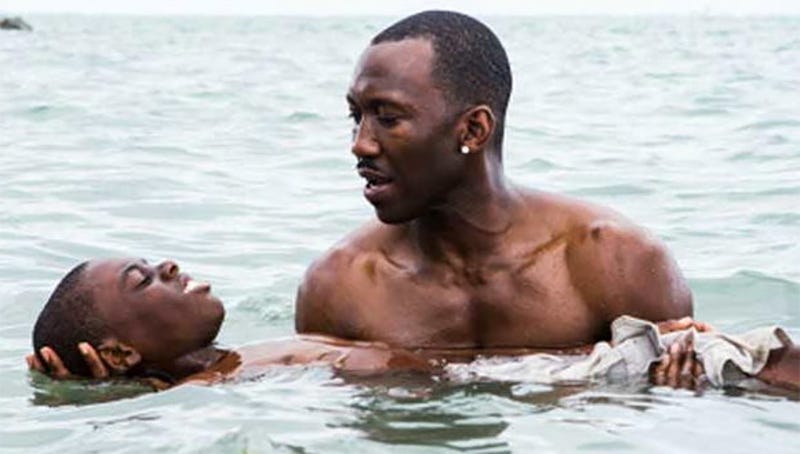 Moonlight may have won Best Picture at the Oscars and was a fan favorite, but the movie is receiving an even bigger honor in Miami. A stretch of streets will be called Moonlight Way because the movie takes place in Miami and it's where its director, Barry Jenkins, and playwright, Tarell Alvin McCraney, are from.
If there were ever anyone deserving of an Oscar acceptance-speech do-over, that would be Moonlight director Barry Jenkins. As we all probably know, La La Land was announced as the Best Picture winner at the Oscars by accident, and Jenkins, in the rush of the moment, wasn't granted the time to give an acceptance speech.
You can't call it a comeback because we've never been here before. To paraphrase actor Omar Dorsey, aka "Hollywood" from the TV show Queen Sugar, at Wednesday night's African American Film Critics Association Awards, you can't call it a rebirth because this is something in its infancy.