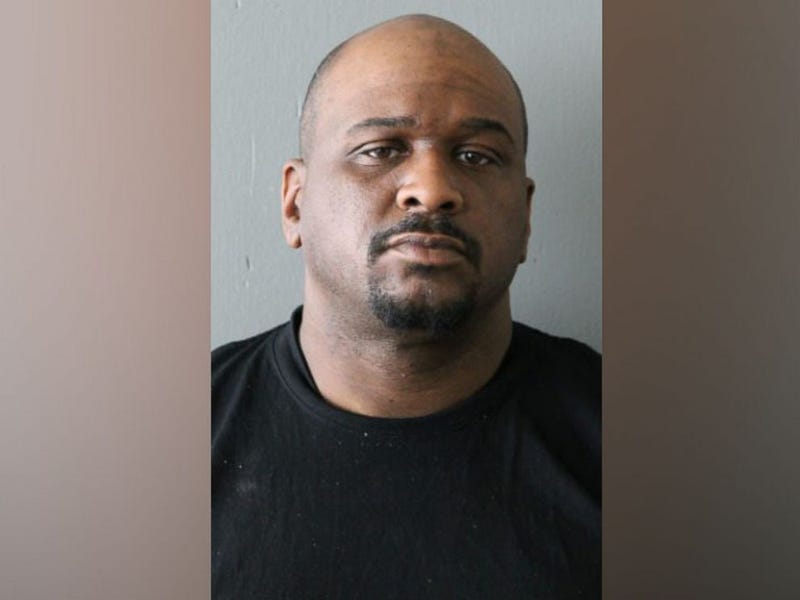 Another person allegedly involved in the shooting death of a Chicago judge surveilled the judge's girlfriend for several weeks before the attack, prosecutors said.
Prosecutors were still underlining robbery as a motive at a bond hearing Thursday. Joshua Smith, 37, who is currently in custody in the killing, gave a statement to police on video saying that he had had an accomplice who had the judge's girlfriend under surveillance for about two to three weeks before attempting to rob her, prosecutors said, ABC News reports.
Smith has been charged with first-degree murder, among other charges, in the shooting that left Associate Circuit Court Judge Raymond Myles dead and his 52-year-old girlfriend wounded.