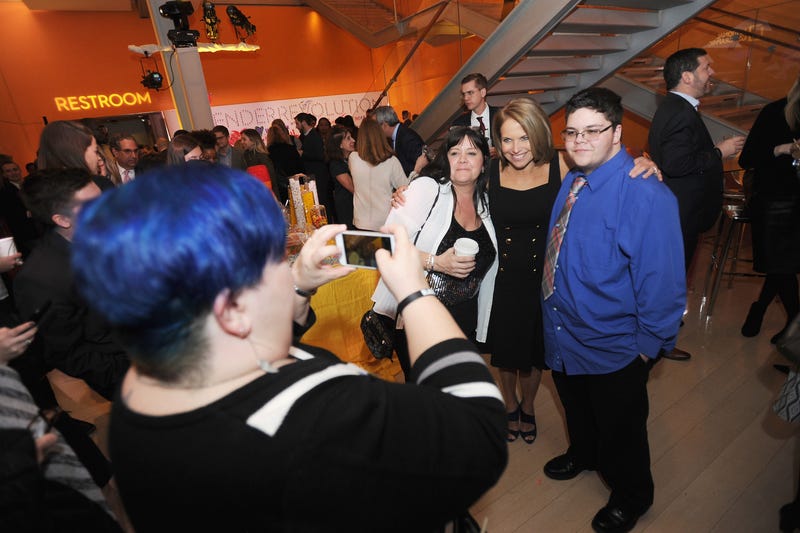 On Monday the U.S. Supreme Court said it would not hear the case of a transgender Virginia teen fighting to use the bathroom of his choice in school, reversing an earlier decision to hear the case on March 28.
NBC News reports that in addition to deciding not to hear the case of Gavin Grimm, the court also wiped off the books a lower-court ruling that was in favor of Grimm.
Last month the Trump administration announced a change in a policy that had given federal guidance to public schools about transgender bathroom use, and the lower court had relied in part on the earlier policy.
When the policy change was announced, the Supreme Court asked lawyers involved with the case if it should proceed, and while both sides urged the court to hear the case, Monday's order took the case off the court's calendar with no noted dissent.