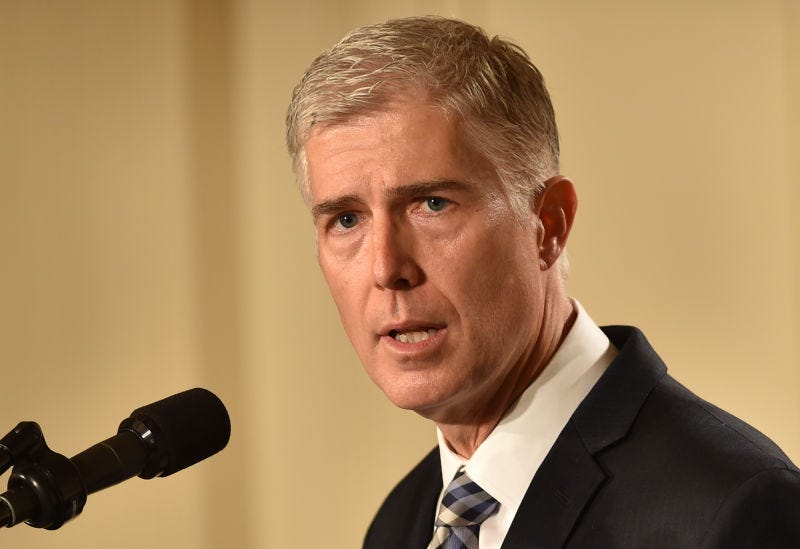 The Senate's top Democrat said Thursday that Democrats would filibuster the confirmation of President Donald Trump's nominee for the U.S. Supreme Court, Judge Neil Gorsuch.

The Washington Post reports that Thursday's hearings on Gorsuch ended on a "confrontational note," and Senate Minority Leader Charles E. Schumer (D-N.Y.) said that he will vote no on President Trump's nominee. He has also asked other Democrats to join him in blocking an up-or-down vote on Gorsuch.
If the Republicans want to get Gorsuch confirmed before their Easter recess, Senate rules require that they have 60 votes; they currently have only 52 senators.