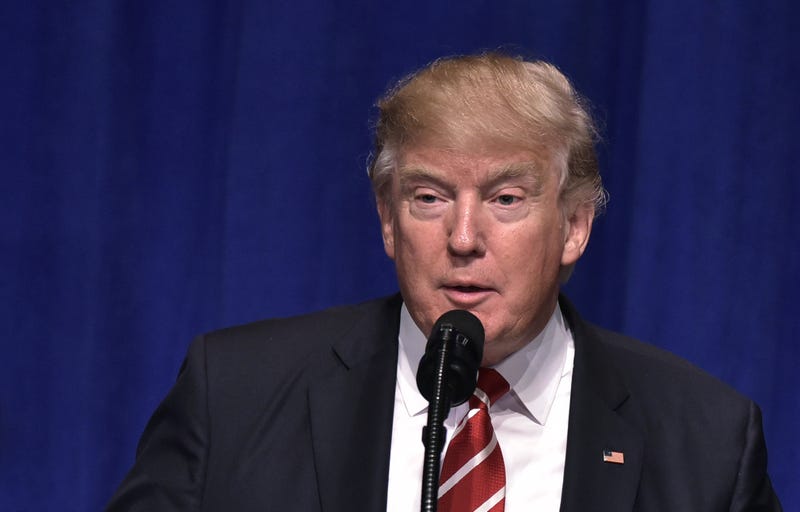 The presidential hyperbole train continued its run through America Monday when President Donald Trump, speaking to the U.S. Central Command, claimed that the media was intentionally covering up reports of terrorist attacks.
According to the Washington Post, Trump went off his prepared remarks to make his claim.
"You've seen what happened in Paris and Nice. All over Europe it's happening," the president said to the assembled military leaders. "It's gotten to a point where it's not even being reported. And in many cases the very, very dishonest press doesn't want to report it. They have their reasons, and you understand that."
The Post reminds us of Kellyanne Conway's Bowling Green faux pas from last week, and I once again chuckle at the thought of me realizing why I had friends on my Facebook timeline checking in as "safe" in the massacre. Conway asserted that the massacre, which never occurred in the first place, "didn't get covered," and the Post posits that she may have been referring to an alleged "six-month" ban from the Obama administration, which also never happened.
Trump, on the other hand, is saying that the media actively suppresses news of terrorist attacks based on what he imagines is a political agenda.
Trump's accusation is dangerous. It is yet another dig at the media, building his case for distrust of the institution as a whole, and thereby making himself and his administration the only real source of information you can trust. Doesn't that sound scary?