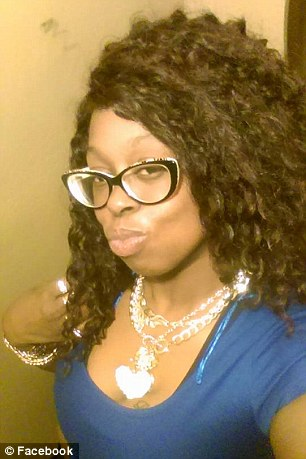 A Florida woman's calls to 911 failed to keep her and her young son alive after Sanford, Fla.'s Police Department told her to stop calling them.

In body-camera footage released by the SPD, officers responded to a call that Latina Herring made about her boyfriend, Allen Cashe, 31, according to WCMH-TV.
Three hours before Herring was killed, she could be seen on police bodycam video arguing with Cashe.