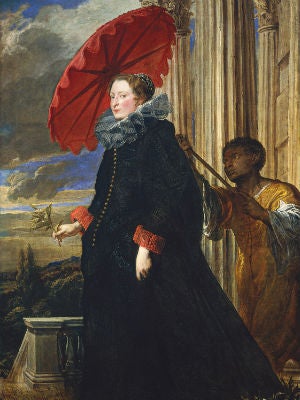 Join The Root's editor-in-chief, Henry Louis Gates Jr.; University College London's David Bindman; and the Harvard University Press' Sharmila Sen at Washington's National Gallery of Art as they discuss the Image of the Black in Western Art book series, which investigates the presence of blacks in Western art in the 16th through 18th centuries. Launched in December 2010, the series now spans six volumes, with a total of 10 volumes planned.
The panel discussion will be moderated by the National Gallery of Art's Faya Causey. The discussion will be followed by a book signing.

Where: National Gallery of Art, Fourth St. NW at Constitution Ave. NW
When: Dec. 11, 2 p.m.
Previous recommendation: The Roots Come 'Undun' With Latest Album.
Got ideas for The Root Recommends? Send them to recommendations@theroot.com.