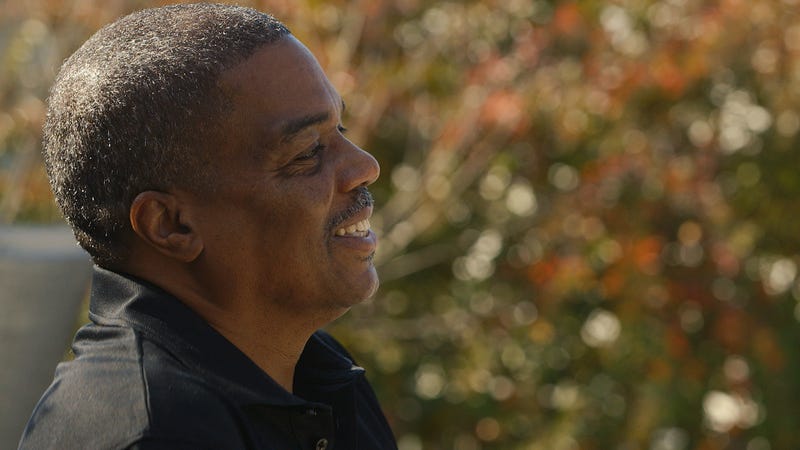 Evans Ray knew he'd made a horrible mistake when he was caught distributing some 60 grams of crack cocaine. He also didn't believe that the punishment should have been life in prison. But two prior low-level drug convictions ensured that in 2004, Ray would get the max with no possibility of parole.

Even the judge called the thought of sentencing Ray to life "cruel and unusual," and attempted to give him 324 months. However, at the end of the day, the judge's hands were tied because of the mandatory-minimum law.
"That was a death sentence. I was good in the daytime on the compounds where I was incarcerated, when you get to go to the law library, rec yard, go eat, be around people. But when they lock that door at 8:45 and you're locked in your cell, you can feel that life sentence eating through you and killing you," Ray tells The Root. "You know that you're going to die in prison."
What Evans Ray didn't know was that much like the judge, President Barack Obama also thought his sentence was unfair.
One of Obama's biggest legacies that cannot be undone is his robust use of his clemency power.
During his eight years in office, Obama commuted the prison sentences of some 1,715 people, more than any other president in history. He was insistent on correcting what he considered the systemic injustices of mandatory minimums—the lengthy sentences imposed on small-time, first-time and/or nonviolent drug offenders—and ultimately changed the lives of many suffering Americans who were given "death sentences" for little more than having drugs on their person.