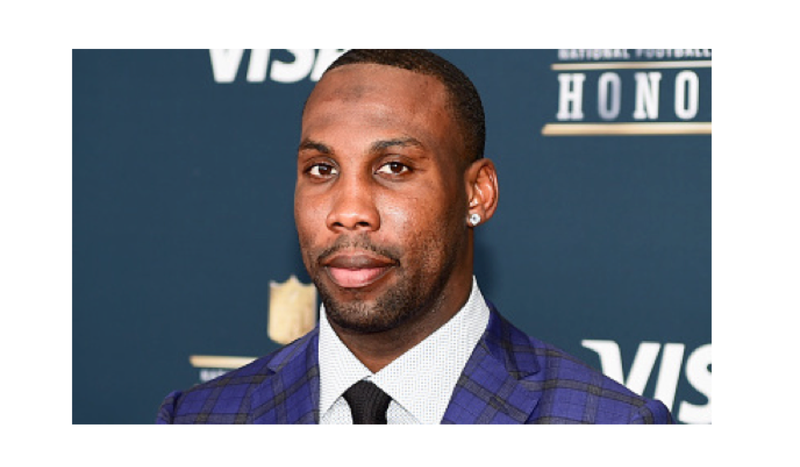 In the past few years, there has been an uptick in press coverage of police brutality targeting the African-American community, coupled with the already troubled and biased criminal-justice system that penalizes black people often and harshly. This, in turn, has brought a widely publicized rise in the mobilization of the black community and its allies as they demand justice and accountability for all.
On Thursday, NFL players stepped on Capitol Hill to once again join the conversation and speak about their personal experiences with the criminal-justice system and the crippling effect that perceived police misconduct has had on the trust between the African-American community and the people who are meant to serve and protect.

"The community I come from wants and needs to know that they are being heard. We want to make sure that you, those in a position to bring positive change, understand the things that we, as an African-American community, are going through," Anquan Boldin, an NFL free agent who has played with the Detroit Lions, said during his statement at Thursday's congressional forum. "We certainly do not feel that we're being heard right now, especially when it comes to law enforcement and the way that we're being policed. Our neighborhoods are feeling hurt and they want to see change."
Boldin was speaking from personal pain, having lost his cousin Corey Jones in October 2015 to a police-involved shooting.