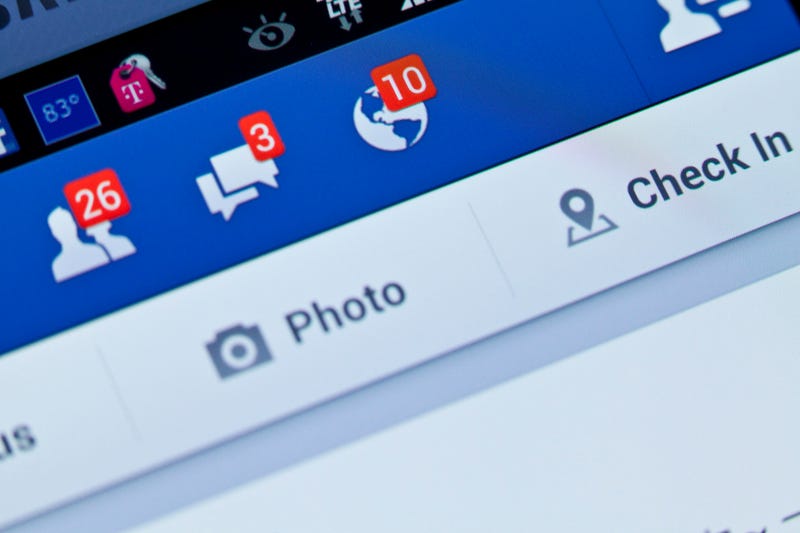 A 15-year-old Chicago girl who allegedly suffered through being sexually assaulted on a Facebook Live broadcast is now the target of online threats, adding insult to an indescribably horrific injury.
According to the Associated Press, the mother of the teenager told police that the child has been receiving the threats online ever since the attack, and neighborhood children have been joking about it and harassing the family.
"This is just disturbing, and to think the kids think it is funny," the mother, 32, told AP.
People have said that "they are going to get" her daughter, and neighborhood children have been ringing the family's doorbell looking for the girl.
"I can't stay here," the mother said. "I have other kids, too. I let them walk to school and now I have to take them."
It is in this moment that I hate everyone and everything. How does this even begin to become funny? It is still unconscionable to me that 40 people allegedly watched the attack happen and did nothing about it.