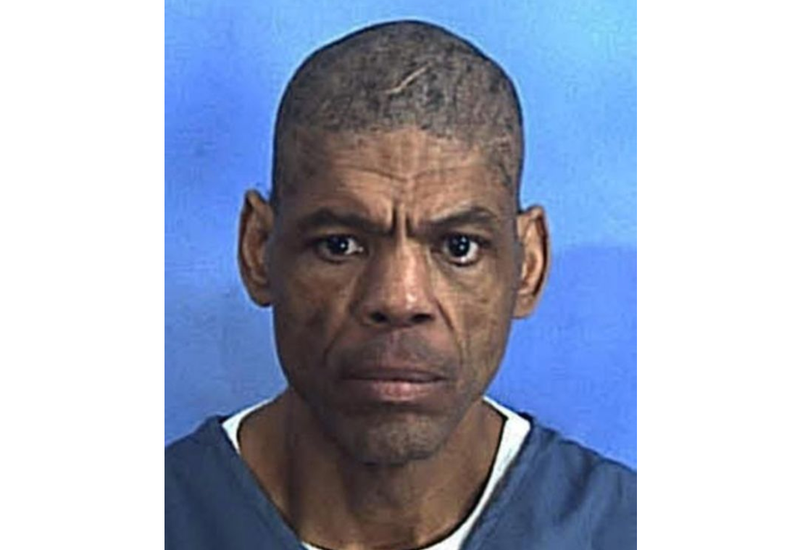 More than four years after the gruesome shower death of Florida inmate Darren Rainey, and following a two-year probe into the incident by law enforcement, prosecutors have declined to charge the four guards involved in the death, with authorities saying that there is no evidence of wrongdoing.
According to the Washington Post, on Friday, Miami-Dade State Attorney Katherine Fernandez Rundle released a 101-page report, calling Rainey's death accidental and clearing the four guards involved.
The report notes that nothing came up in the investigation that met the requirements for filing criminal charges against Sgt. John Fan Fan or officers Cornelius Thompson, Ronald Clarke and Edwina Williams.
"The evidence fails to show that any correctional officer acted in reckless disregard of Rainey's life," prosecutors wrote in the report.
Rainey, an inmate at the Dade Correctional Institution who was serving a two-year sentence on a cocaine charge, died in June 2012. Guards pulled him out of his cell and forced him into a shower stall after he had defecated on himself and smeared feces on himself, the walls of his cell and his bedsheets. Guards reportedly locked the door of the shower stall and then, from the outside, turned on the water, allegedly making it as scalding hot as possible, possibly as high as 180 degrees. Then the guards left him in there, walking away.
Rainey, 50, who battled schizophrenia, could be heard screaming, "I can't take it anymore," according to a fellow inmate. However, prosecutors rejected that testimony as "inherently unreliable and therefore not credible," stating that it was not supported by any other evidence, including video footage from inside the prison.