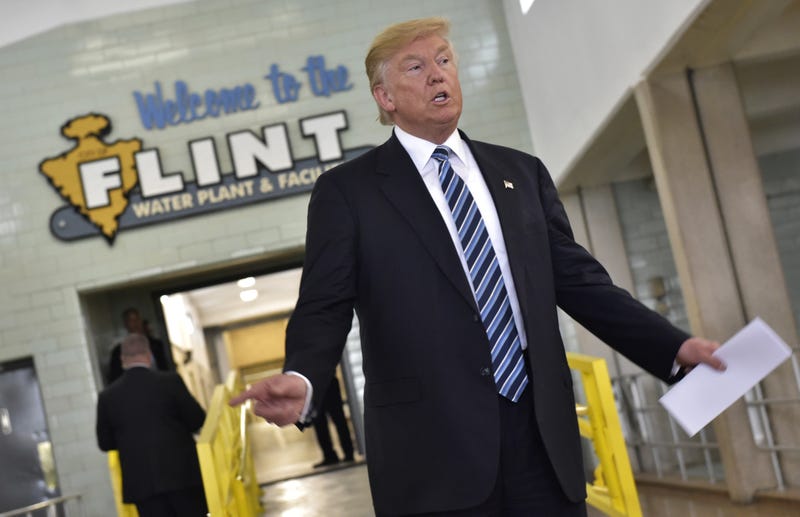 The Trump administration reportedly conducted a brief review of Environmental Protection Agency grants but never ordered a "freeze" on new awards despite reports to the contrary, a spokesman said Thursday, but confusing responses from those in the administration still have not answered the question of whether or not Flint, Mich., is getting the aid it was promised.

The Detroit News reports that Doug Ericksen of the EPA transition team said that new grant awards "were never stopped, actually. Nothing was canceled. Nothing was delayed."
As previously reported on The Root, within hours of President Donald Trump's swearing-in Jan. 20, officials at the Environmental Protection Agency were barred from making any external communications and instructed to freeze all contracts and grants. This led to state officials in Michigan wondering how the freeze on EPA grants and contracts would affect the $100 million in funds already allocated for the Flint water crisis.