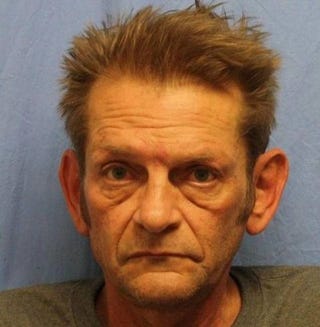 The FBI will be investigating the triple shooting at a Kansas bar that left one Indian national dead as a hate crime, the bureau announced Tuesday, although it declined to provide further information, citing the ongoing investigation.
The shooting, which occurred last week at an Austins Bar and Grill in Olathe, Kan., left Garmin engineer Srinivas Kuchibhotla, who immigrated to the U.S. from India, dead.
Another Indian national, Alok Madasani, and a third victim, Ian Grillot, were both injured in the shooting.
Witnesses allegedly heard 51-year-old Adam Purinton yell, "Get out of my country," before opening fire on Kuchibhotla and Madasani. Others said the shooter used "racial slurs" before firing his weapon. Grillot had tried to intervene when he was wounded.