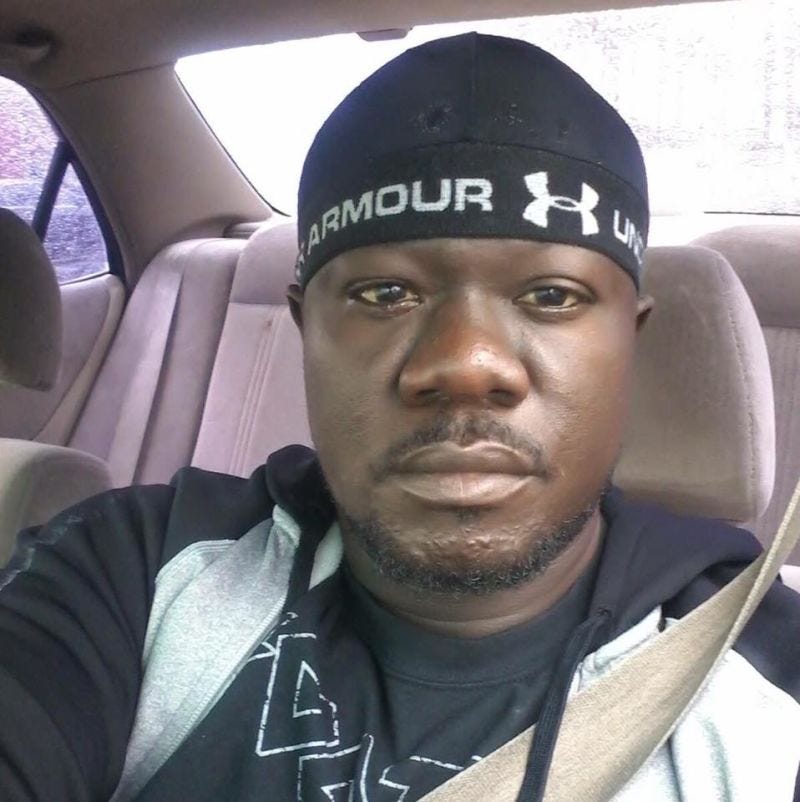 The father of Alfred Olango, Richard Olango Abuka, filed a civil rights lawsuit in San Diego federal court earlier this week, accusing El Cajon, Calif., police of using excessive, deadly force against his son, who was shot and killed during an encounter last year, the San Diego Union Tribune reports. 
According to the report, the lawsuit also names Richard Gonsalves, the officer who fired the fatal shots, as a defendant.
Alfred Olango was fatally shot Sept. 27. His sister Lucy called 911 three times, saying that her brother was having a mental crisis and asking for help to take him to a hospital. She later reported that he was walking in traffic.
Gonsalves arrived on the scene after the third 911 call and shot Olango within a minute of making contact.