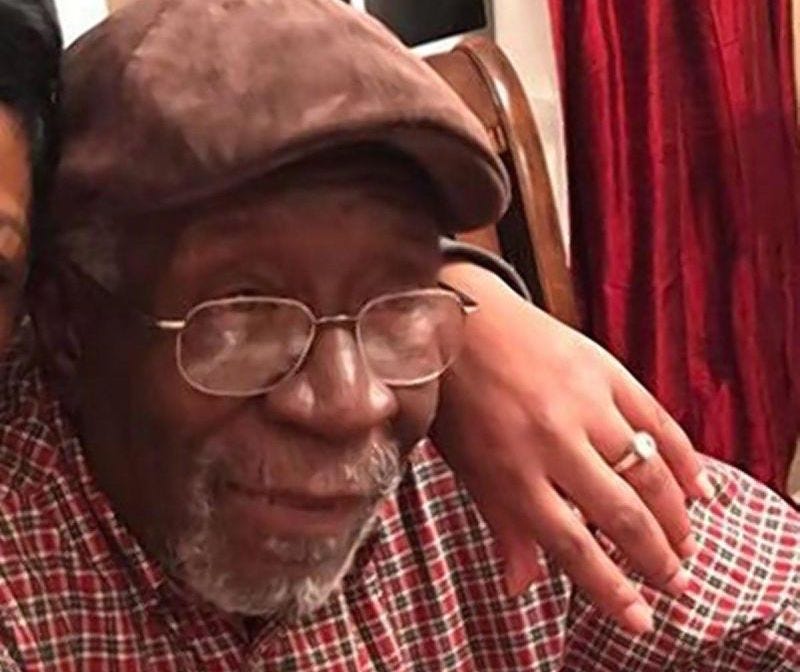 Some people embody more grace than should be humanly possible. The family of Robert Godwin Sr. are one such example, with family members saying that they forgive their loved one's killer, despite the tragic and senseless circumstances of the 74-year-old Cleveland man's death.
"The thing I would take away most from our father is that he taught us about God; how to fear God, how to love God and how to forgive," Tonya Godwin-Baines, one of Godwin's daughters, told CNN on Monday in an emotional family interview.
"Each one of us forgives the killer, the murderer," she added. "We want to wrap our arms around him."
Godwin was killed over the weekend, and a video of his shooting death posted to Facebook for all to see.
Accused killer Steve Stephens is still on the loose and is the subject of a multistate manhunt. Police acknowledge that there have been multiple tips, but no arrest. Cleveland police announced a $50,000 reward for any information leading to Stephens' capture.